Anybody that knows me, knows that I love printed dresses. Animal print…tribal print..hell just a print period! lol The reason I love them so much is because it's eye-catching and easy. When I say "easy" I mean you don't need to add much to the 'fit to finish it off. The print does all the work. Add a bad shoe and a bad bag, (you guys know I mean bad in a good way, right?

) And BAM!….you are dippin' it and doin' it! *Wendy Williams voice*
The new found trend to some people (not me), are printed MINI dresses. I'm obsessed with all these looks, but Nia Long wins the Glam-Aholic award in this post!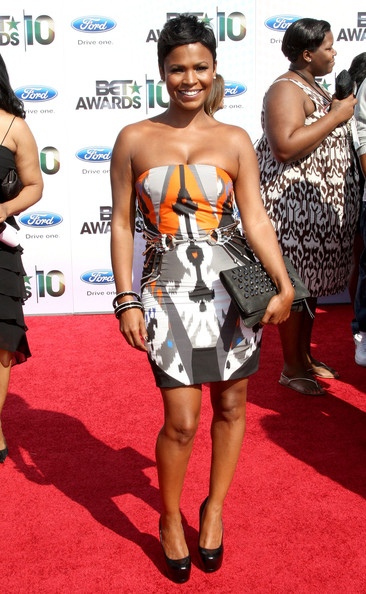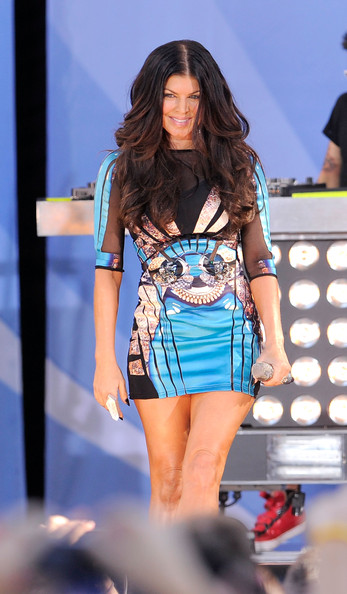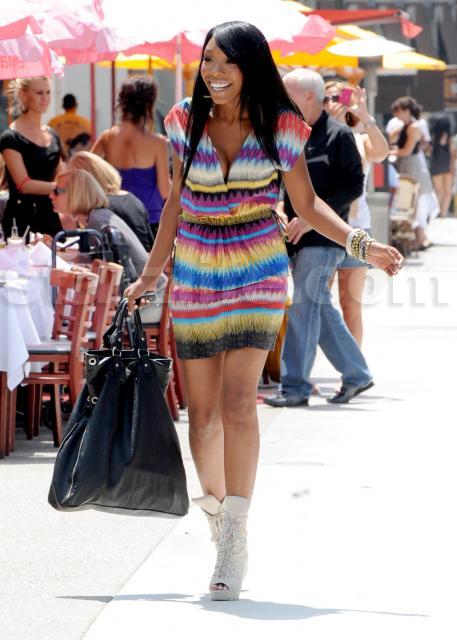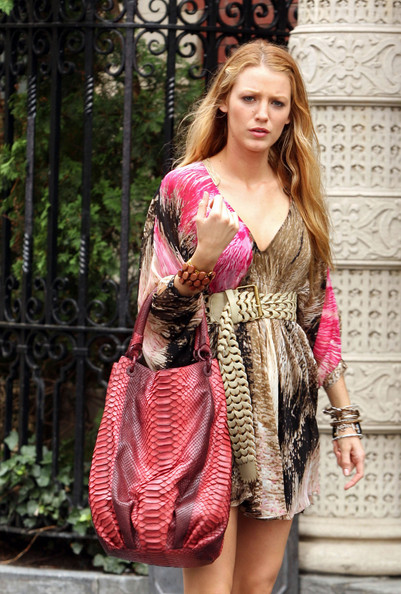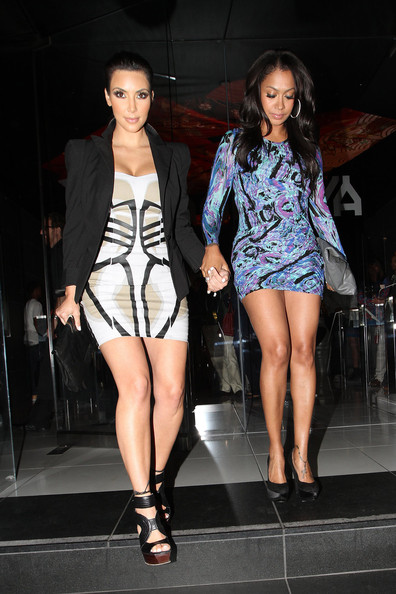 Gotta luv 'em. Go out and grab you SOME!