HAPPY MIA RAY DAY EVERYBODY!!
Yes, today is my 26th birthday and I'm so excited! I celebrate it like it's a national holiday… I might let my son stay home from school today

  I had a birthday party over the weekend…fun times and great looks from me & my girls!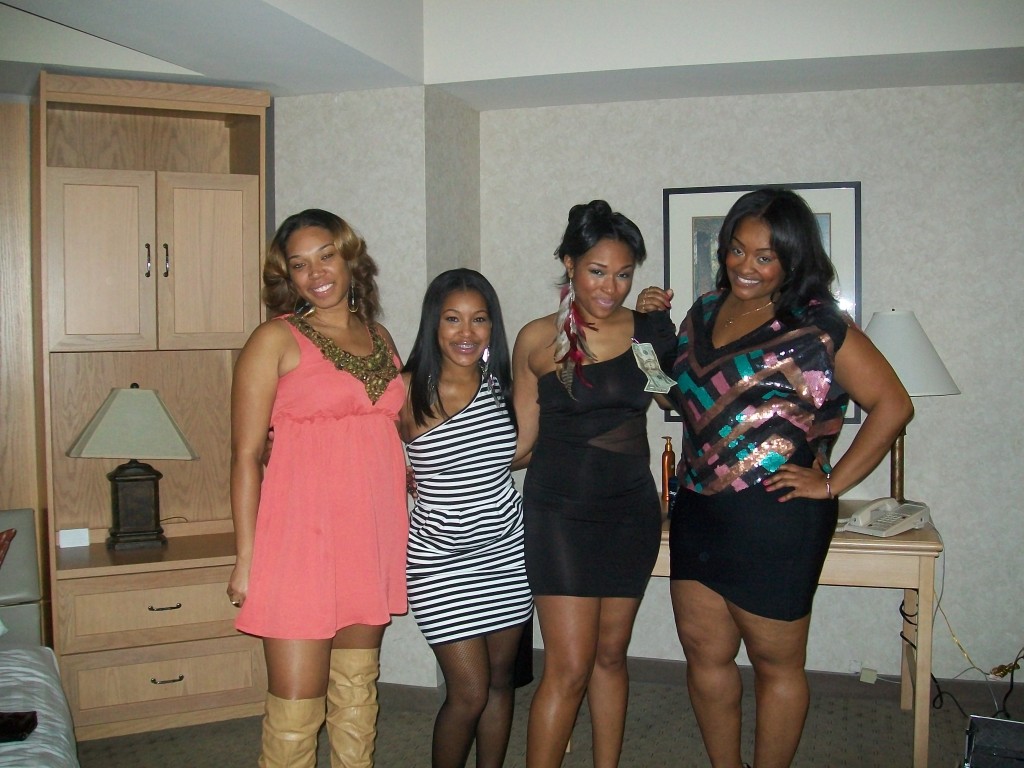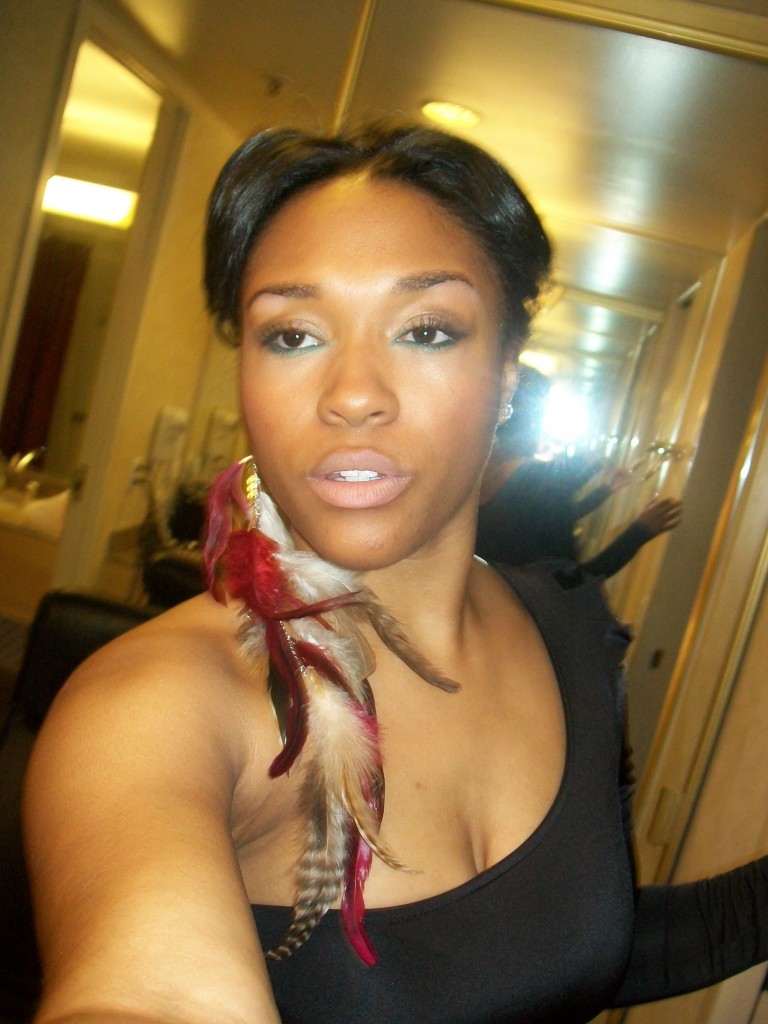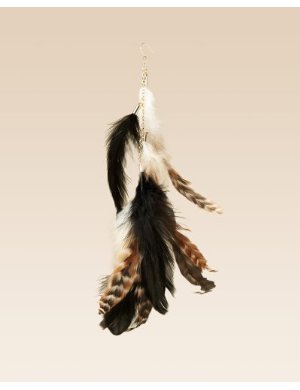 Bebe Feather Earrings $29 BEBE.COM
Steve Madden Partyy $89.95 STEVEMADDEN.COM
Pavon Neon Patchwork $82 PAVONNYC.COM
Glam-Aholic Tote $49.99 GLAMAHOLICLIFESTYLE.COM
Simple, sexy and shiny…I had a ball