@LittleMsGlam: I confess that I can not live without DiorShow Black Out mascara ($25)! It is my absolute favorite! It glides on thick, but not clumpy. It defines and separates and creates dramatic lashes that are often mistaken for falsies! It lasts all day and doesn't smear. This mascara literally takes my lashes to new heights!
@Just__Adrienne: I absolutely love my L'oreal Telescopic mascara ($7.99), because it defines my lashes while at the same time adding length. It doesn't hurt that is gives me the same desired look as my other favorite, Chanel Inimitable ($30) but with a smaller price tag! Same bang, for a smaller buck!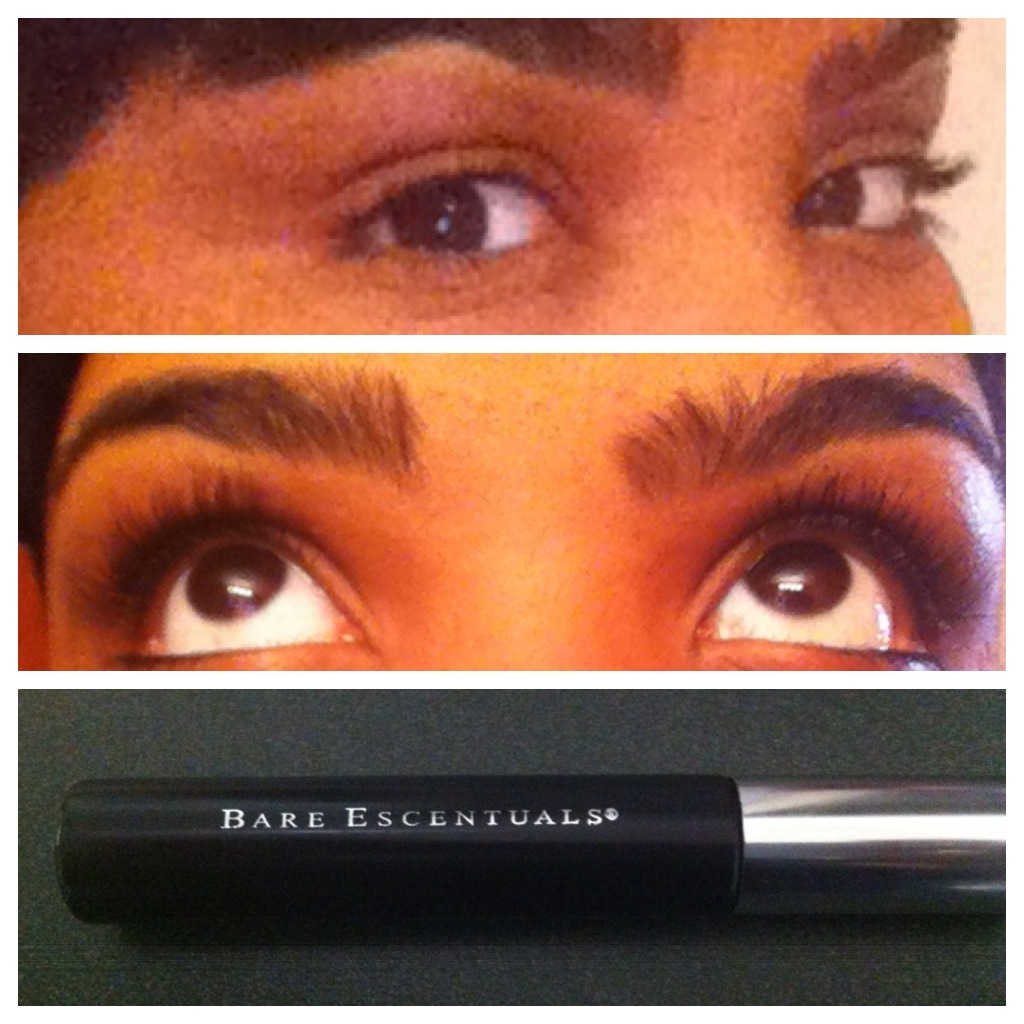 @Arjaunjubri: Since I have long eyelashes, I needed a mascara that would give me tons of volume and Bare Minerals Flawless Definition Curl mascara ($18) provided just that!  Makes my lashes fuller, longer and visible plus it picks up every lash for extra body and definition. Did I mention I can wear it ALL DAY and NIGHT with no touch ups! I'm sold for life. As long as it's on the market I won't need to try another product.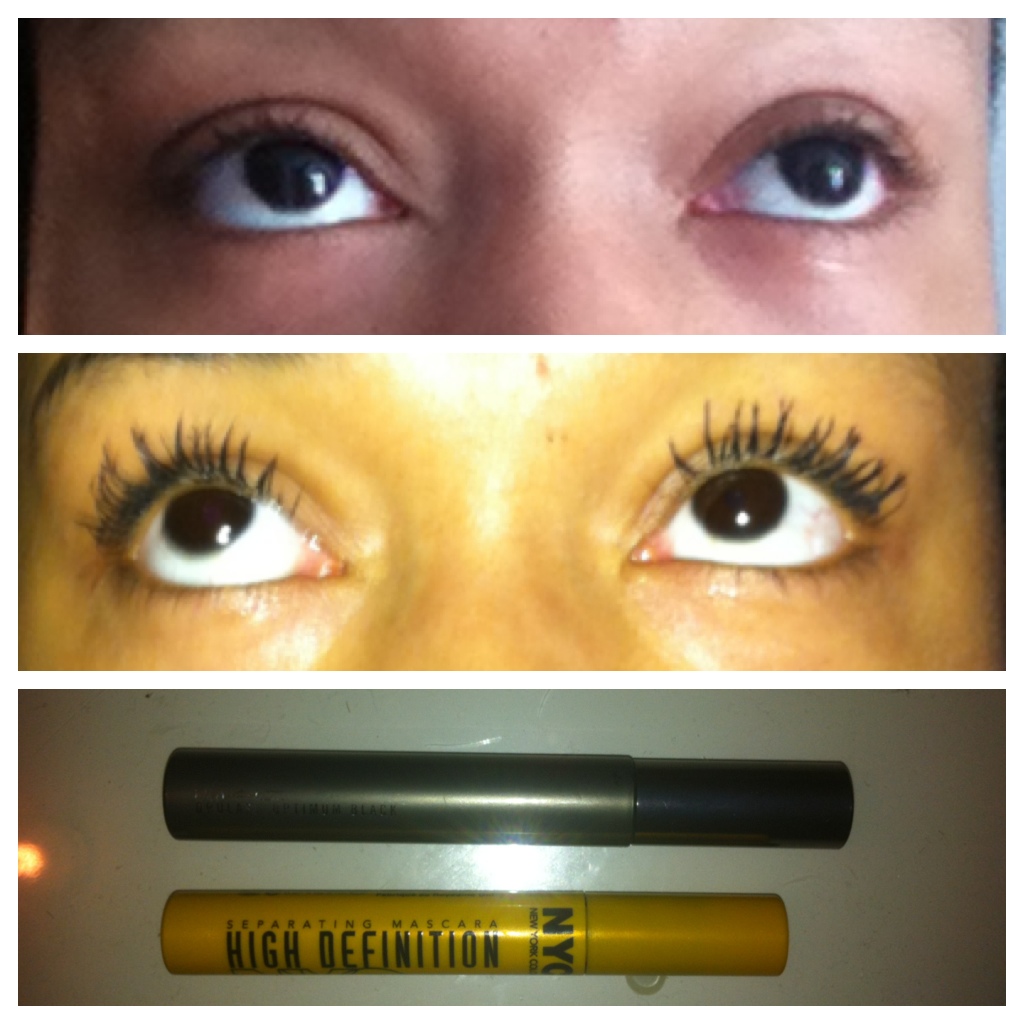 @GlamAholicLife: My lashes are LONG, thick and WILD! I never need to wear falsies with eyelashes like this. I've tried many different mascaras before, but I now believe I've found my favorite(s). Every chance I get, I always express my love for MAC's Opulash mascara ($15), to anyone that will listen. It stays on ALL day and even on nights that I fall asleep and forget to remove it, I never wake up with it smeared across my face. Although it adds volume and length, one thing that I wanted more of was for my lashes to be separated for that "Betty Boop" effect lol! I found the perfect solution. I first apply my Opulash and immediately (before it begins to dry), I apply NYC's High Definition Separating mascara ($4.99) and get the results that I'm looking for! Alone, the NYC mascara will smear and may not last all day. So yes, I wear two products at the same time. Paired together, they make the perfect combo!