Hey Glam-Aholics! It's been a while but I'm back to tangling your "Ask Bri" requests! And, this week I got a good one!
Glam-Aholic Kizzie: "I'm having trouble finding jeans that fit, I'm slightly curvy with booty. Do you know of any brands that'll have a good fit & show my curves?"
I know how stressful it can be when finding the perfect pair of jeans. I'll spend hours in the changing room trying on jean after jean all for the search to find the right fit! So, in order to deliver the perfect pair for you in seconds, I'll use our favorite curvy celebs as inspiration.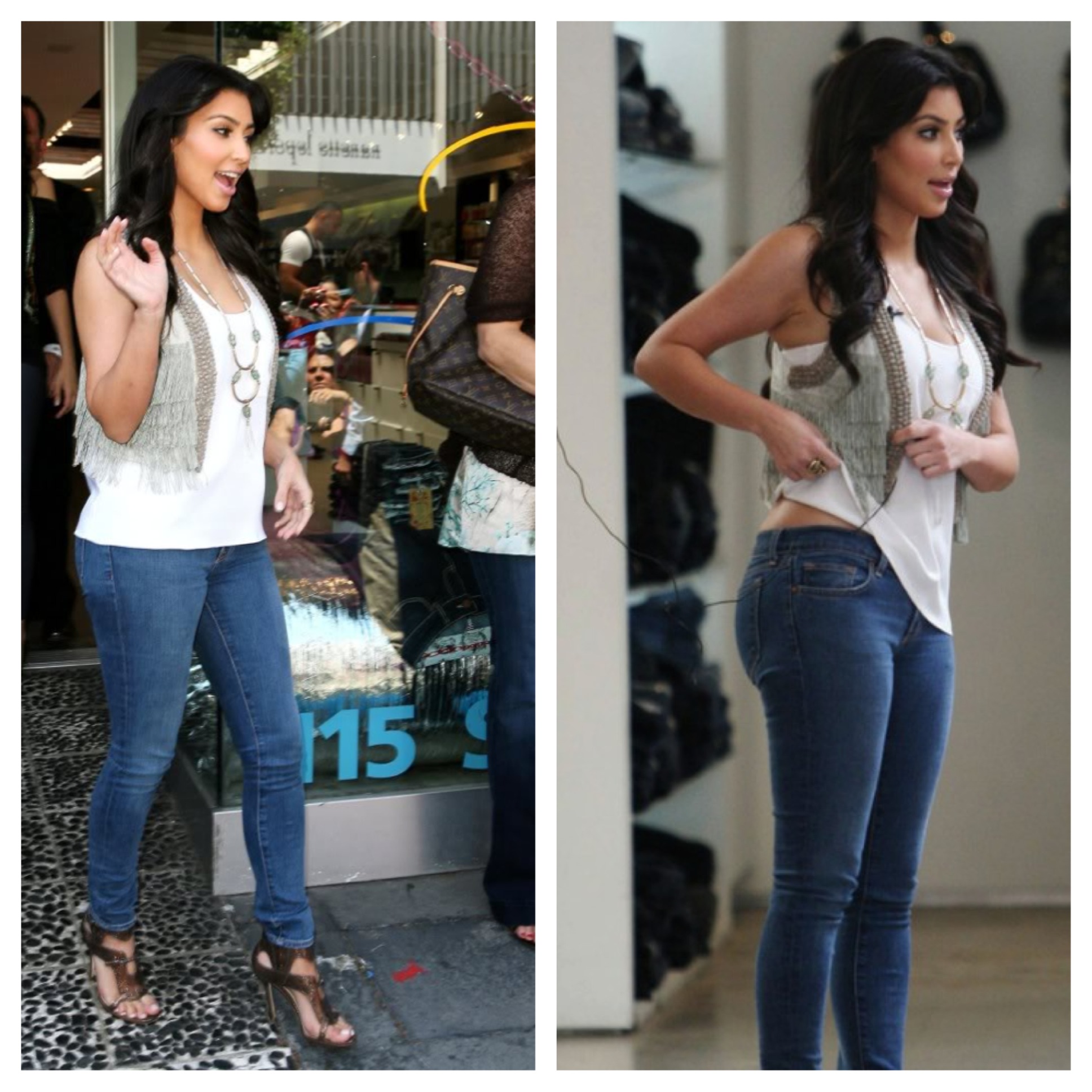 Ever wonder how Kim Kardashian keeps her junk from spilling out her trunk? Well, she's slips on a pair of J BRAND of course! J Brand Jeans works wonders on curvy women, providing them with fuller thigh/hip room and eliminates any waist gap.
Beyonce/ swears by Joe's Jeans, no matter what size she may be! Joe's Jeans 'Honey' fit are designed especially for curvier figure, features a stretch material that allows you space enough to move in while still flatting your figure.
Remember if you need help finding a look that you saw a celeb rocking or you simply just need some fashion advice! Simply email your request to glamaholiclife@gmail.com!