We're back from our mini-vacay! It was good to get away and Atlanta was a breath of fresh air. We really enjoyed ourselves and before it was all over, we were ready to get back to confessing our glam! For the first event, we started off with a bang! You know we had to let ATL know that the Glam-Aholics were in the building! LOL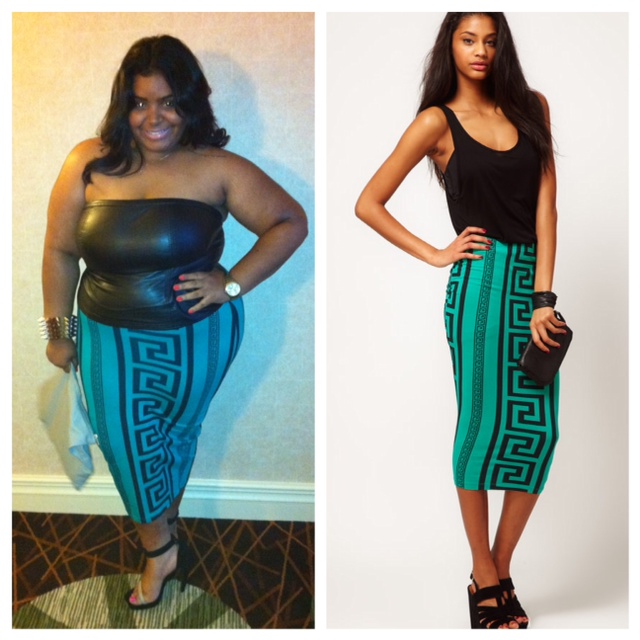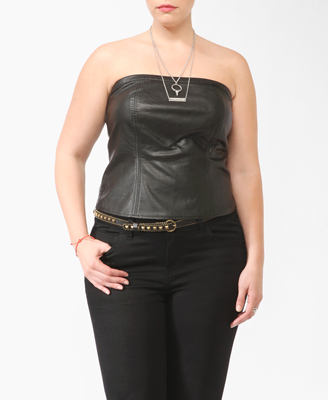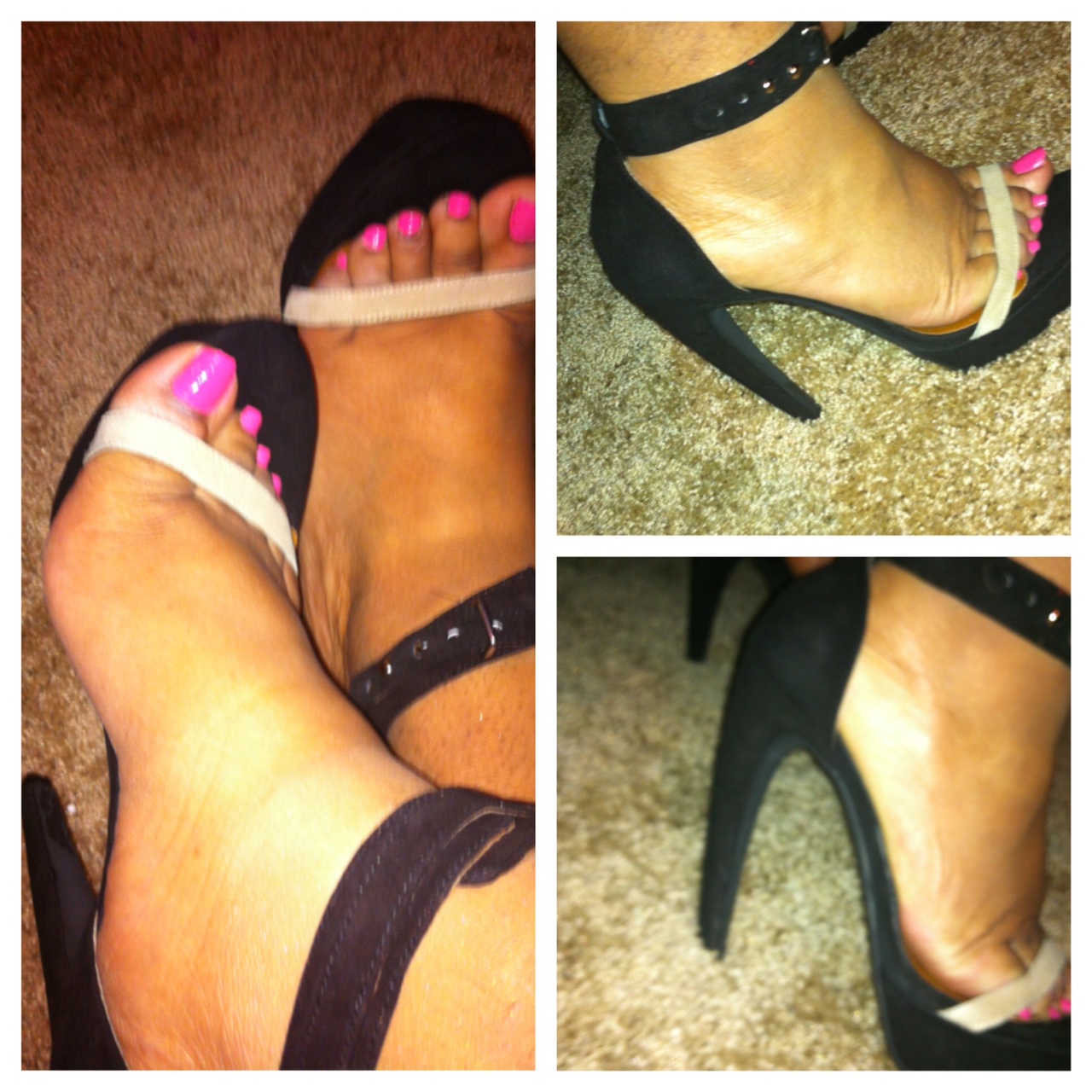 I paired my Faux Leather Tube Top ($15.80) from Forever 21 plus with ASOS Pencil Skirt in Aztec Print ($29.83) and you all know that I had to bring Jeffrey along for the ride. I tied together my complete look with Jeffery Campbell's Day 2 t-strap sandals.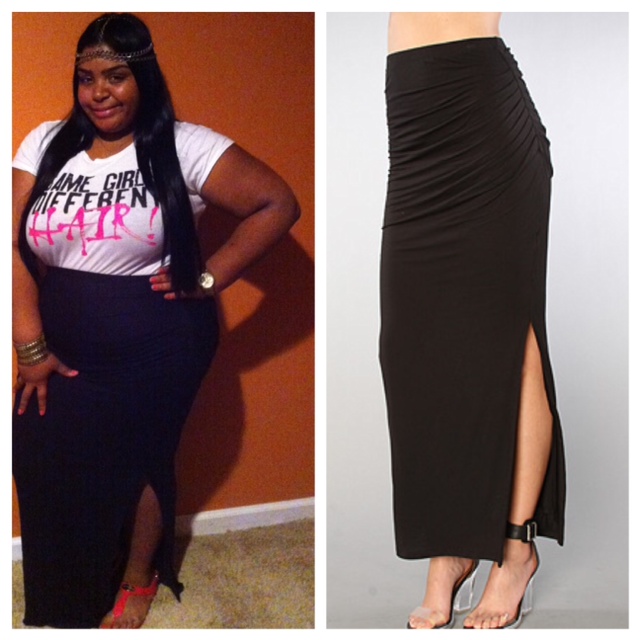 Since I was too busy sightseeing to take more pictures of my looks, I knew I had to recreate my looks soon as I got  back home.  For our very last event, we all rocked our SGDH t-shirts; I slipped on my BB Dakota "The Sophie"  skirt in black ($43.95) from Karmaloop, with my Glam-Aholic Lifestyle tee and Oh! Kouture headpiece. I had been feening for a pair of jelly sandals and I came across this neon pair by Michael Kors, that I just couldn't part with. Lately, I find myself pairing with them with everything in my wardrobe, I love them their super comfy and stylish!
ATL was a lot of fun and I can not wait to go back!
@arjaunjurbri