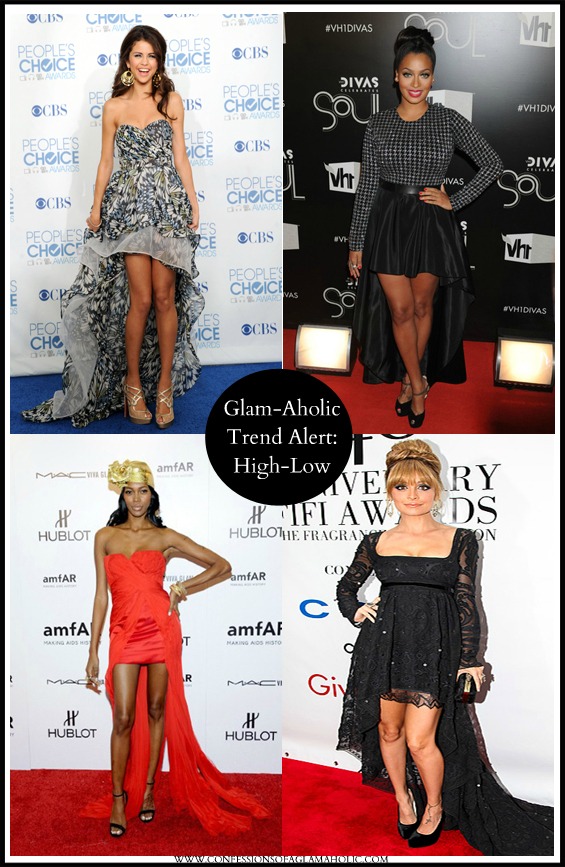 Get ready to wear a mini and maxi at the same time! I'm talking about the high-low, aka fishtail skirt that cuts at your knee and drapes down to your mid-calf or ankles. These asymmetric hemlines will have us riding the fashion wave all season long. I'm a plus-size Glam-Aholic,  so I can't wait to embrace my thighs and legs in this adorable hem.  I would style the high-low hem with a basic top and pair of strappy heels so I'll be easy breezy and free. Fashion is about playing with lengths, so when wearing a wedge or heel, you'll have the illusion of long sexy stems.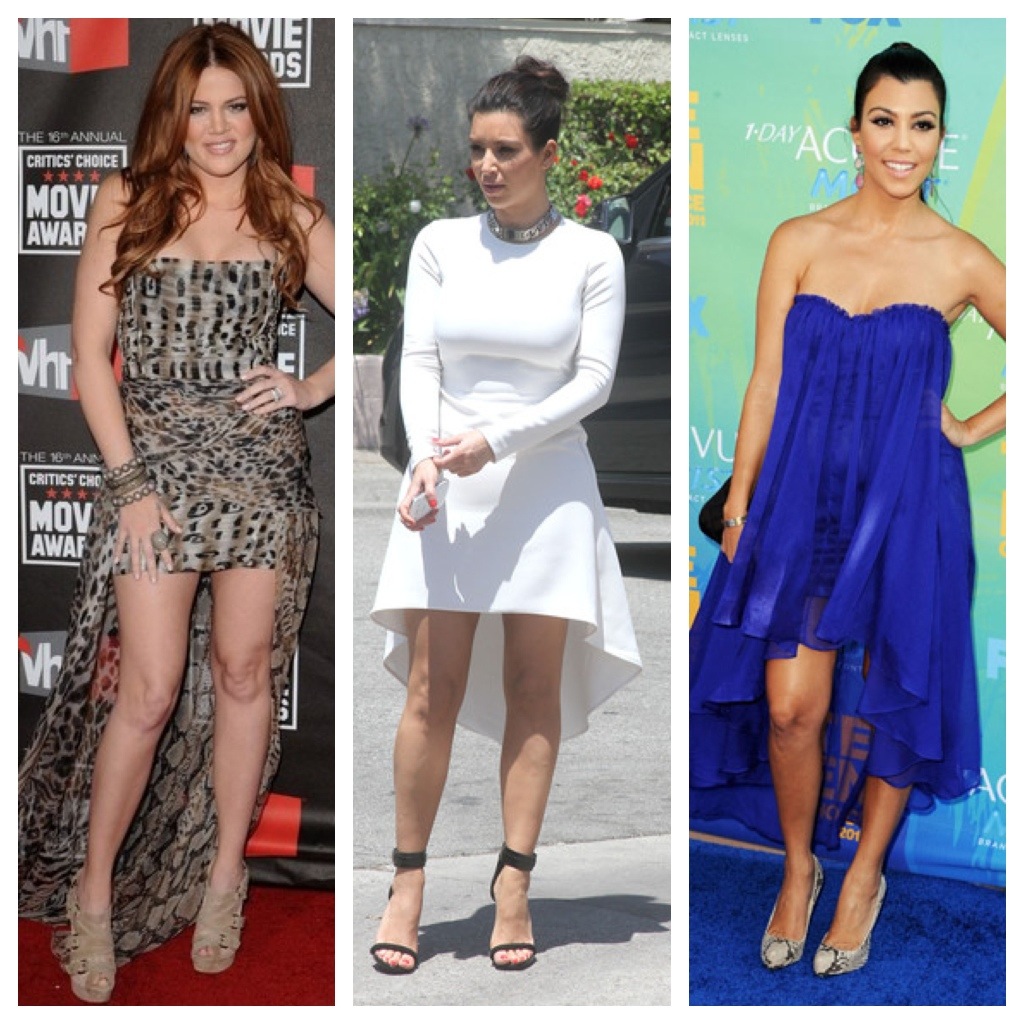 The hottest fashion stars have been seen whipping out their high-low garments for the red-carpet.  I must say all the ladies looked AMAZING showing off their killer legs! The lady-like hem will spotlight your legs and keep you cool when the heat waves set in. Especially for an outdoor wedding, the high-low skirt would do wonders! High in the front and low in the back hem is even cool enough for a laid back affair. Just slip on your gladiator sandals, aviators, denim jacket and you're in the mix.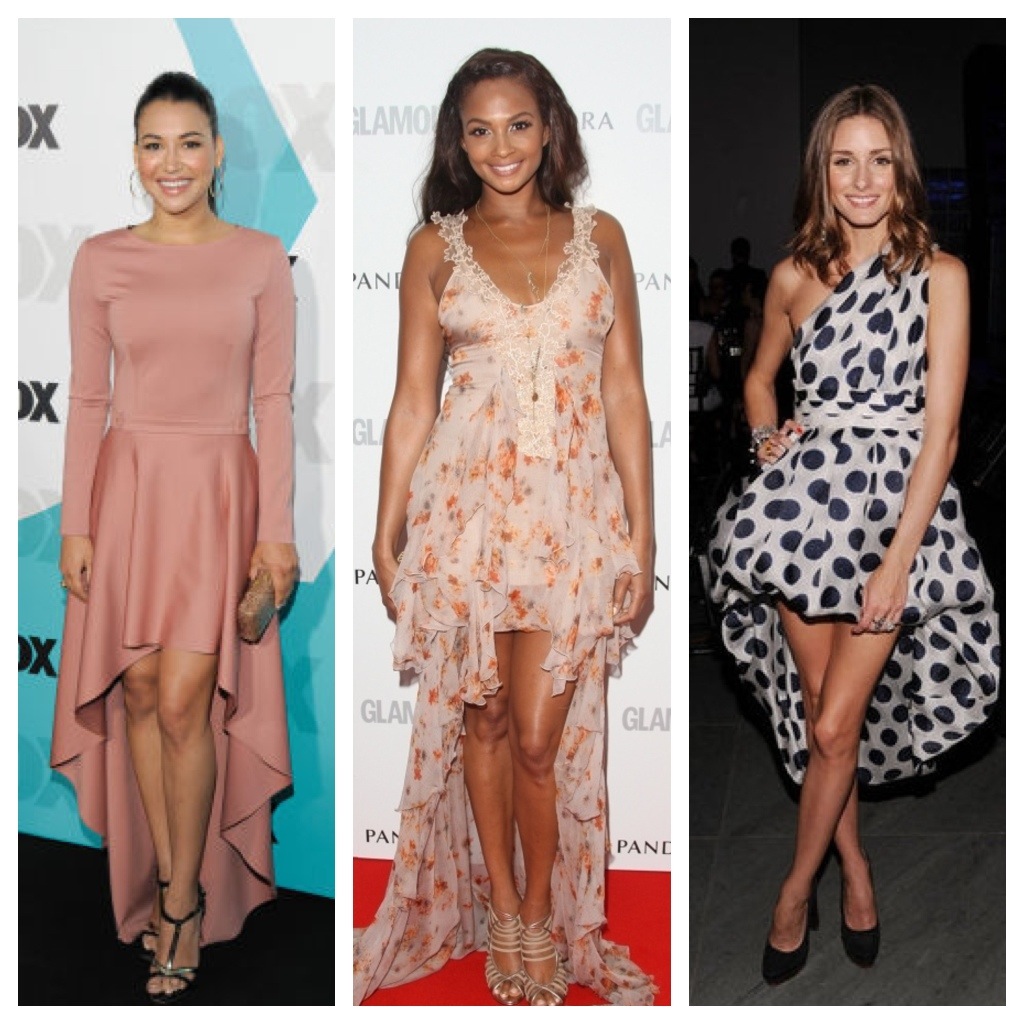 The flowy hem is available in any print, pattern or color and in any price range. This high-low trend isn't just dedicated to skirts, you can also find tops in the same exact hem. Remember the mesh Glam-Aholic Item Of The Week? Don't worry about searching "high and low" for this fad. You'll be able to buy this floor gazing style at your nearest boutique or department store, if you haven't already picked it up! lol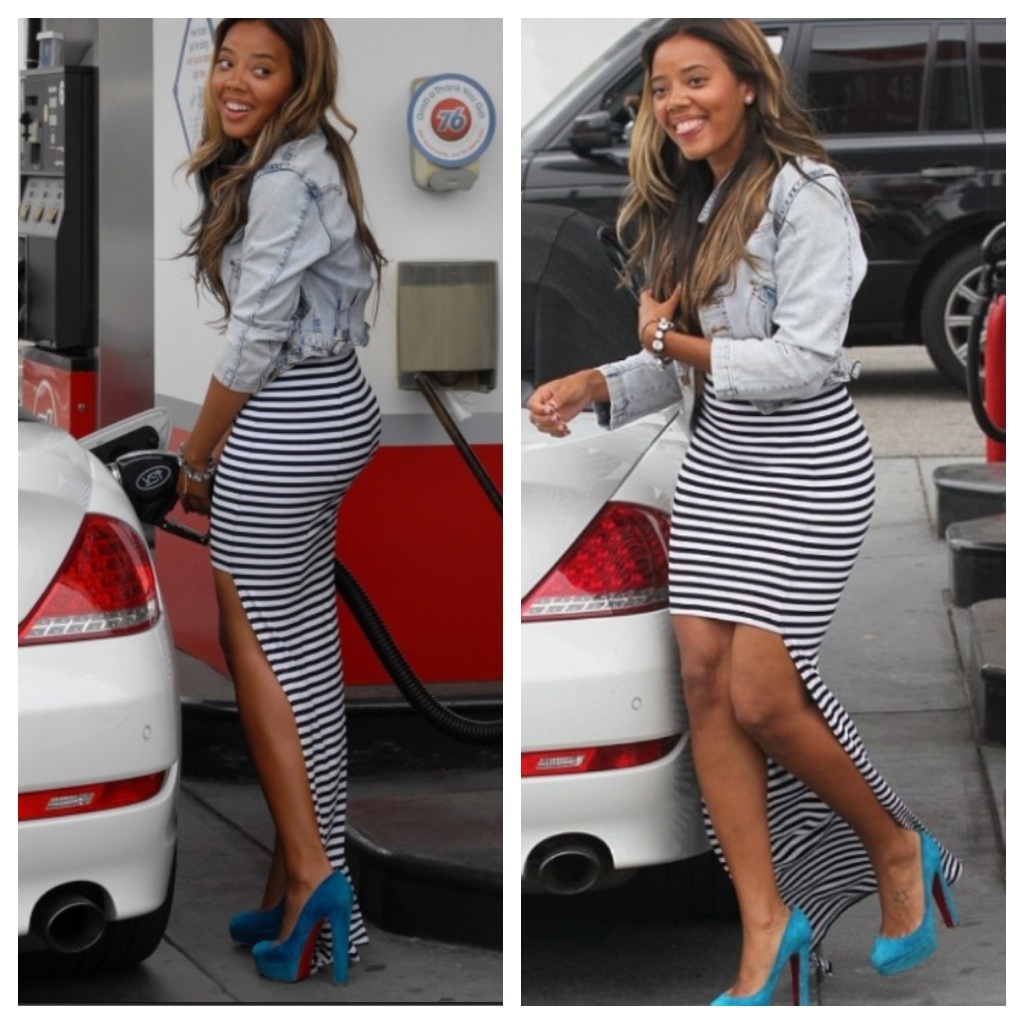 The causal-yet-dramatic hem can be styled up or down, now all you need is some fancy footwork!
@arjaunjubri