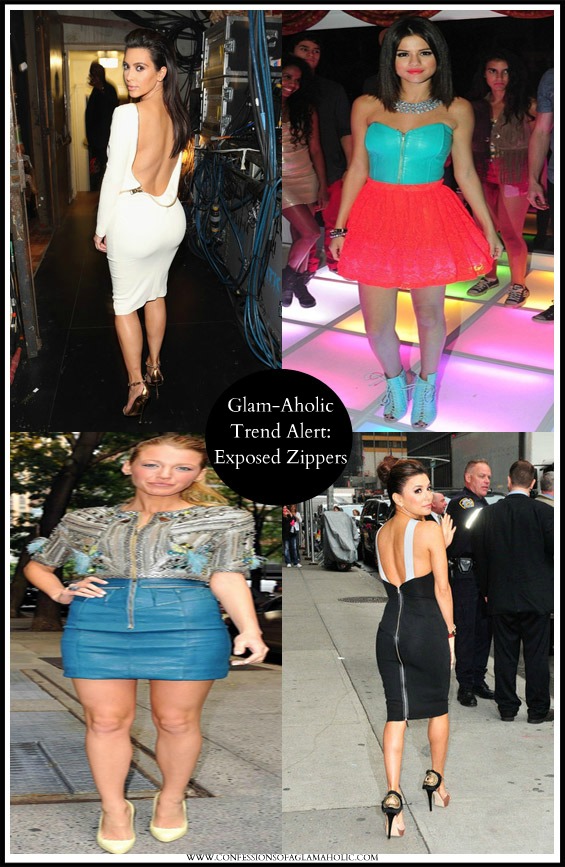 Zip it up, zip it down or unzip it open, there's no wrong way to zip! The over exposed zipper detail is one of this season's hottest commodities. We've taken notice of this embellishment popping up in some pretty unexpected places. Clothes, shoes, bags, jewelry and everything in between; the effective fasteners have been spotted running through. No longer something you conceal behind fabric, they are now a fashion center piece.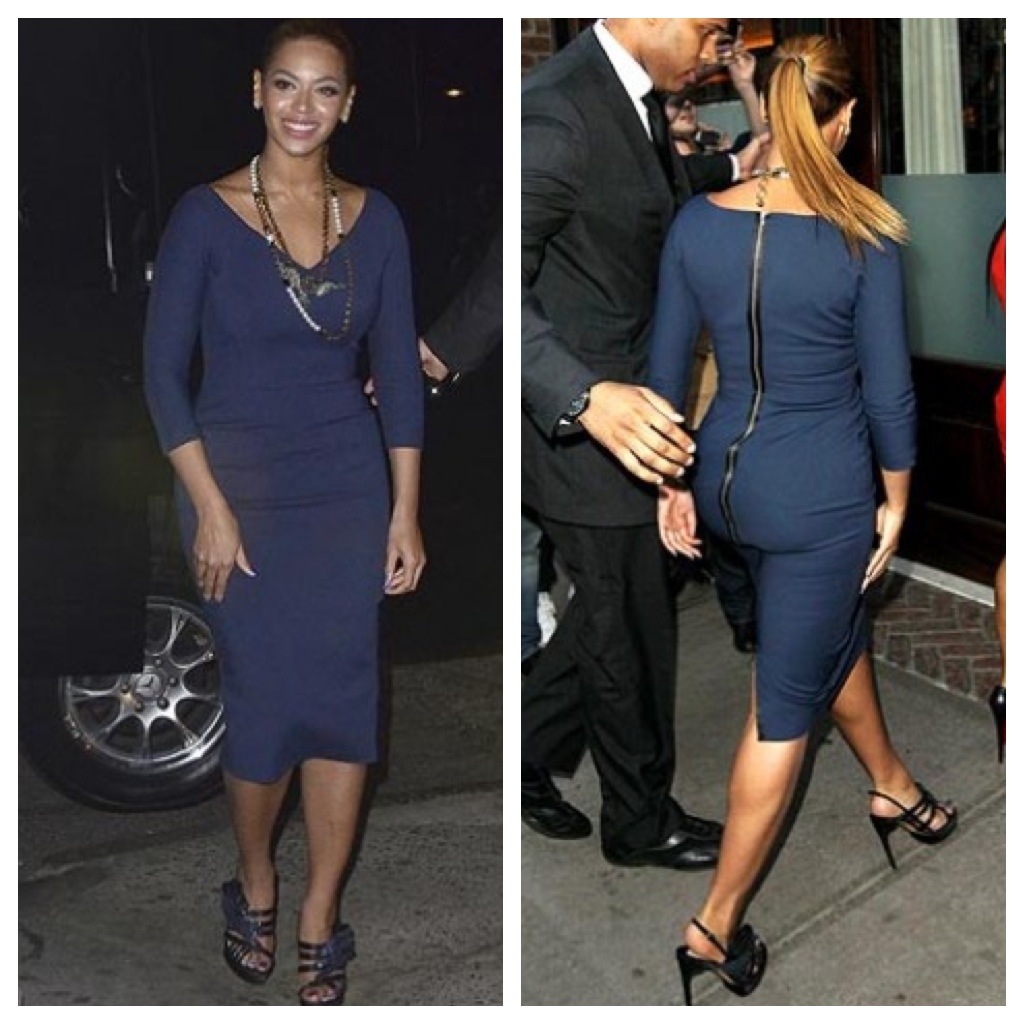 When Givenchy's front zipper dress moved gracefully down the runaway it was all she wrote. The leather dress with front zipper detailing added a tough edge to an otherwise sophisticated ensemble and I've been lusting over this trend ever since!  Instead of it being of the norm, it was something very alluring about the exposed zipper. Designers choose to use the accents because they're dimensional and make an otherwise simple design pop.  I would make the exposed zippers the focal point of my outfit. Or I could add a zip clutch or boot to my relaxed look and watch it transcend. But, I wouldn't go overboard because I'll look like I'm wearing a strait jacket LOL!  If you're not head over heels for zippers, you can incorporate the fad into your wardrobe with a subtle pair of pants like Cassie. The fasteners aren't only for edgy motorcycle style; zips have a lot of curb appeal. Especially, a center back zipper dress which is polished enough for a business meeting and fun enough for drinks after.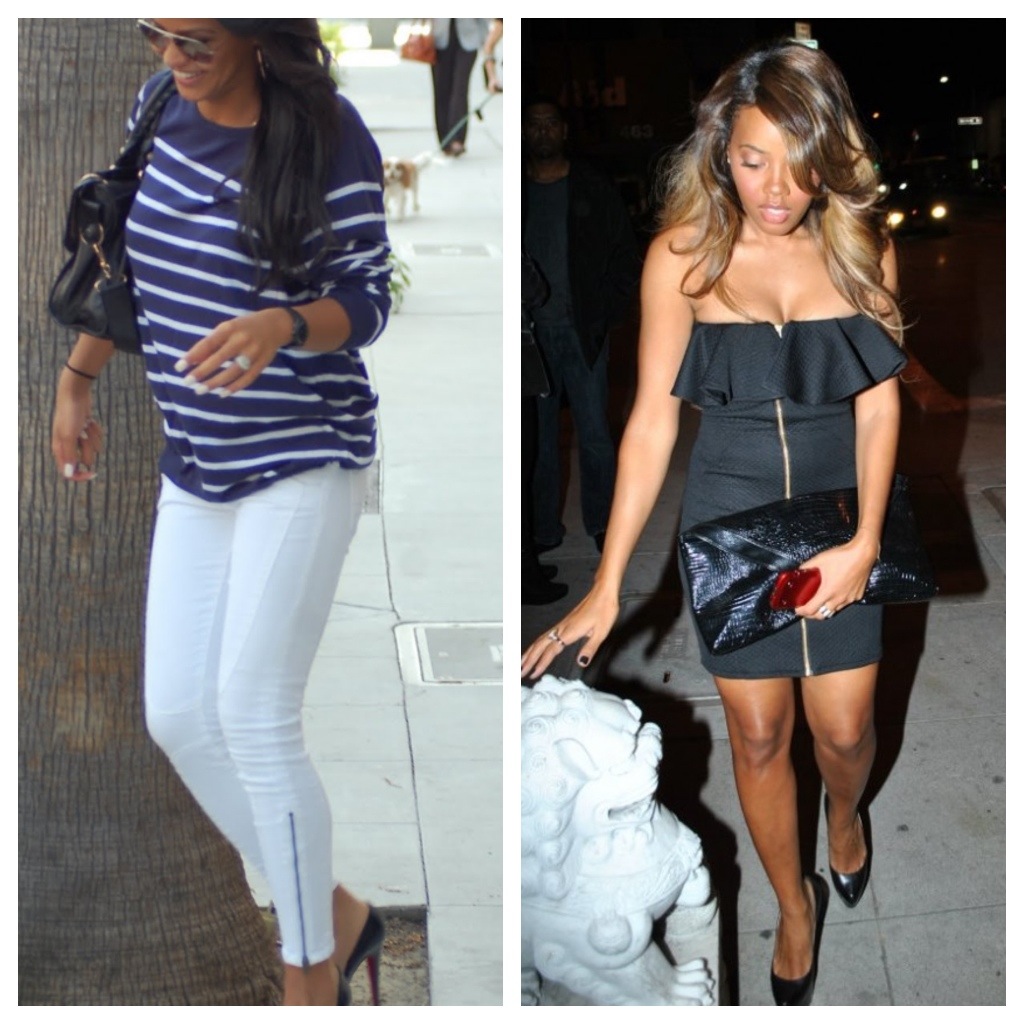 Although, zippers aren't much of a new trend, just being revamped (like all trends), for a more chic and feminine feel. We've just taken notice of how the trend has comeback with a vengeance and ready to transform any simple piece.  So, the next time you're looking for a LBD to wear to a black tie affair, opt for one with a zipper and you won't go unnoticed.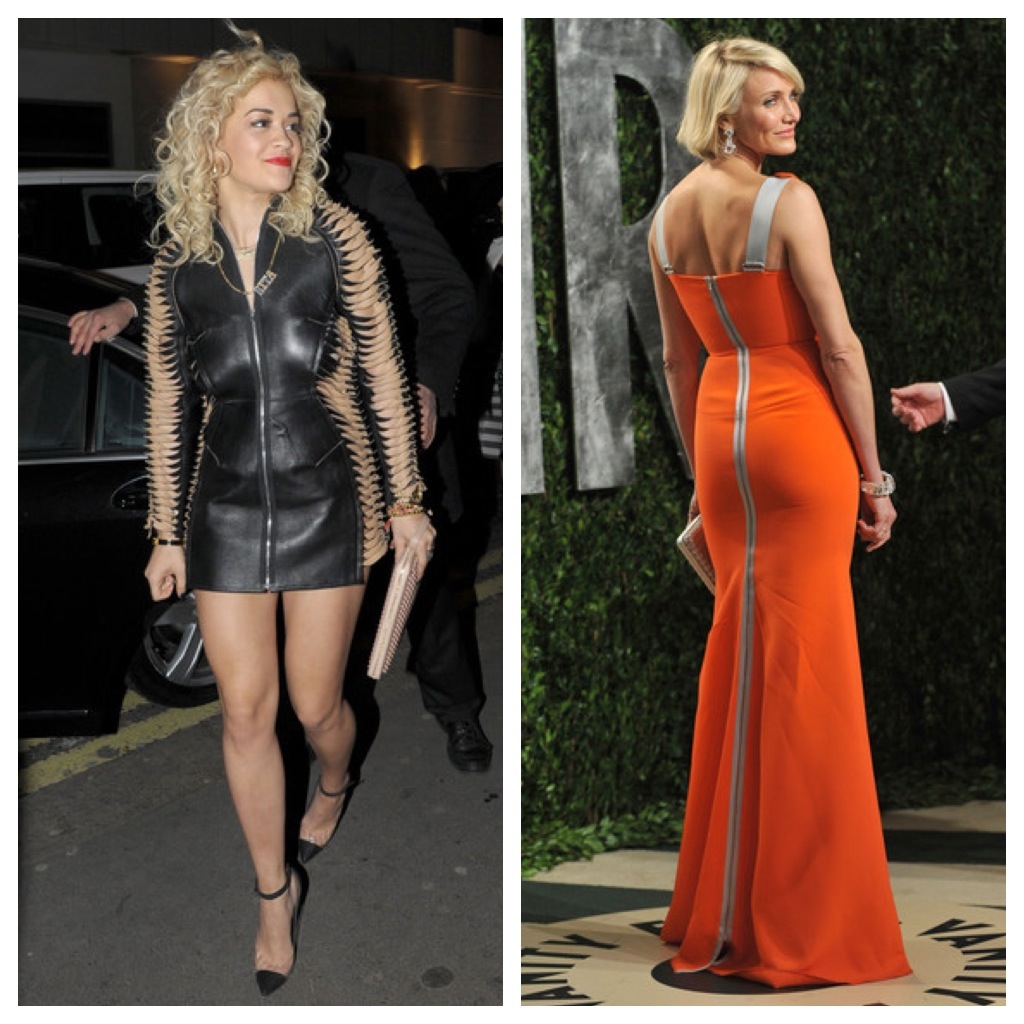 @arjuanjubri