I'm so nervous!!! LOL But excited at the same time! We are now ready to introduce something that has been in the works for over a year now. I've teamed up with Envié Beauty to create a lipgloss line that I hope all of my Glam-Aholics will love! In honor of my upcoming event, we will be having a soft launch for Glam-Aholic Cosmetics at The Glam-Aholic Shopping Experience!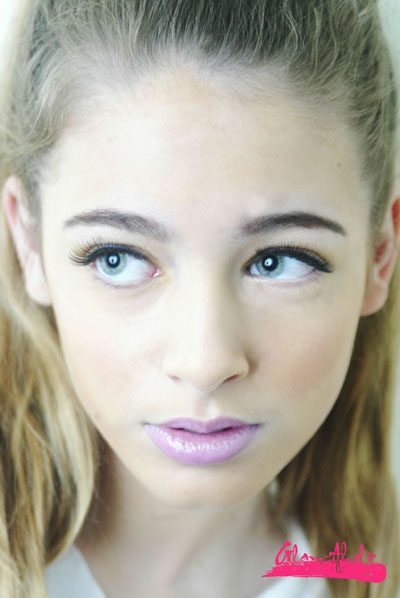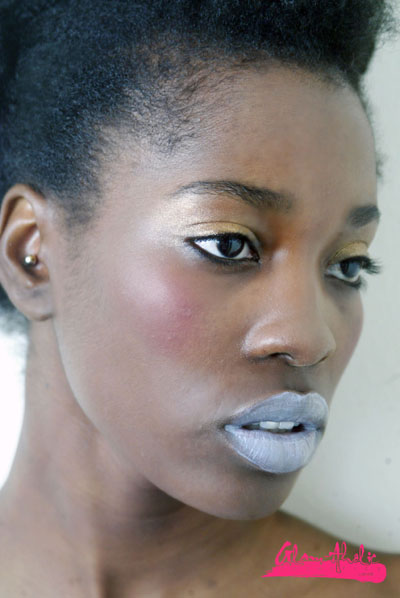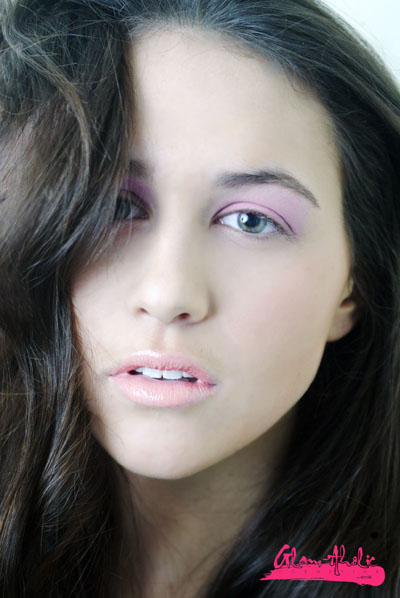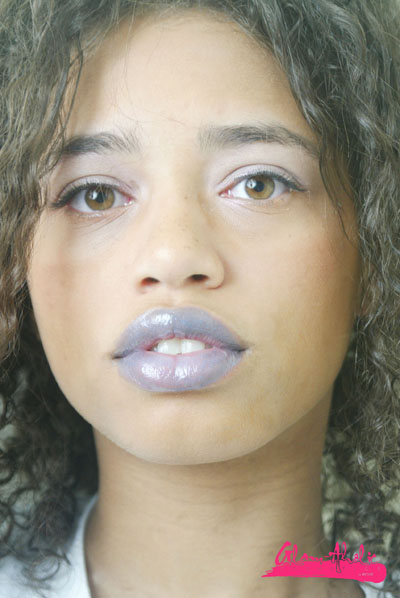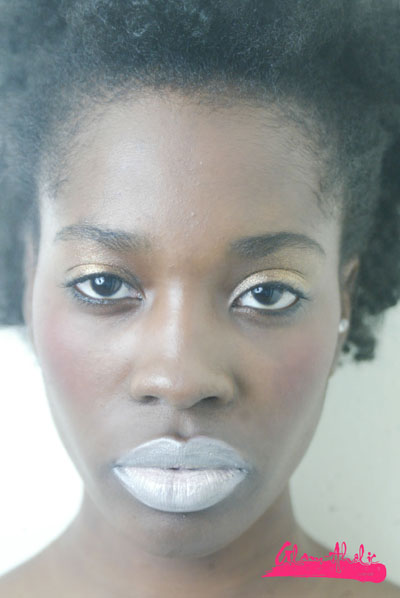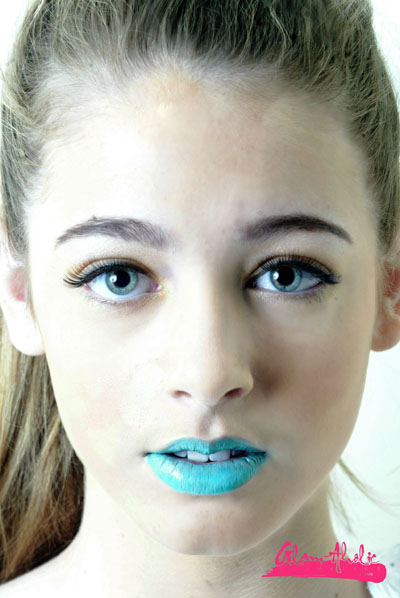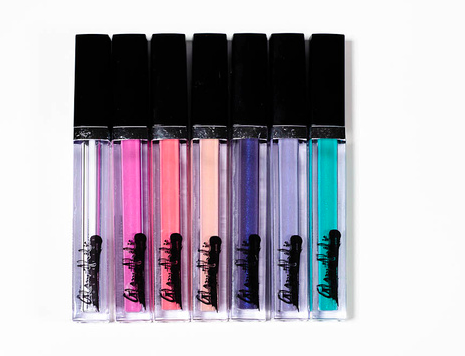 With an array of six colors (7 including clear), we have a shade for every skin tone and preference! Made with all natural ingredients, the gloss goes on smooth and leaves you with a long-lasting color. When sitting down beginning this project, I sat out to deliver something that every girl could enjoy. We all wear gloss, but not everyone wears lipstick. I wanted a lipgloss that would give off the same heavy pigment colors as you would receive from applying lipstick!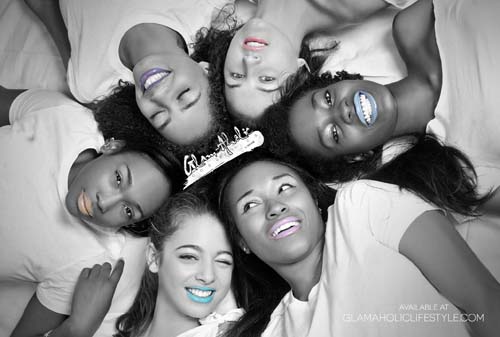 Set to officially launch later on this year for ALL of my Glam-Aholics to purchase! But for now as I stated above, the soft launch will take place at The Glam-Aholic Shopping Experience on Sunday July 29, 2012 at The Socialite Beauty Bar by Arian Simone' from 3-7pm! If you haven't already sent in your RSVP, I suggest you do so now at GlamAholicEvents@gmail.com!