Department stores have set out their Fall floor sets and window displays and the 400 page Fall fashion magazine have now landed in your mailbox! BUT we technically have a few more weeks of Summer left! You may be ready to dive into Fall's hottest fashion trends (like me) LOL, but you're caught at crossfire because you still want to get a few more wears out of your Summer favorites. No need to pout, Team Glam-Aholic has 5 perfect recipes on how to transition your Summer wardrobe into Fall!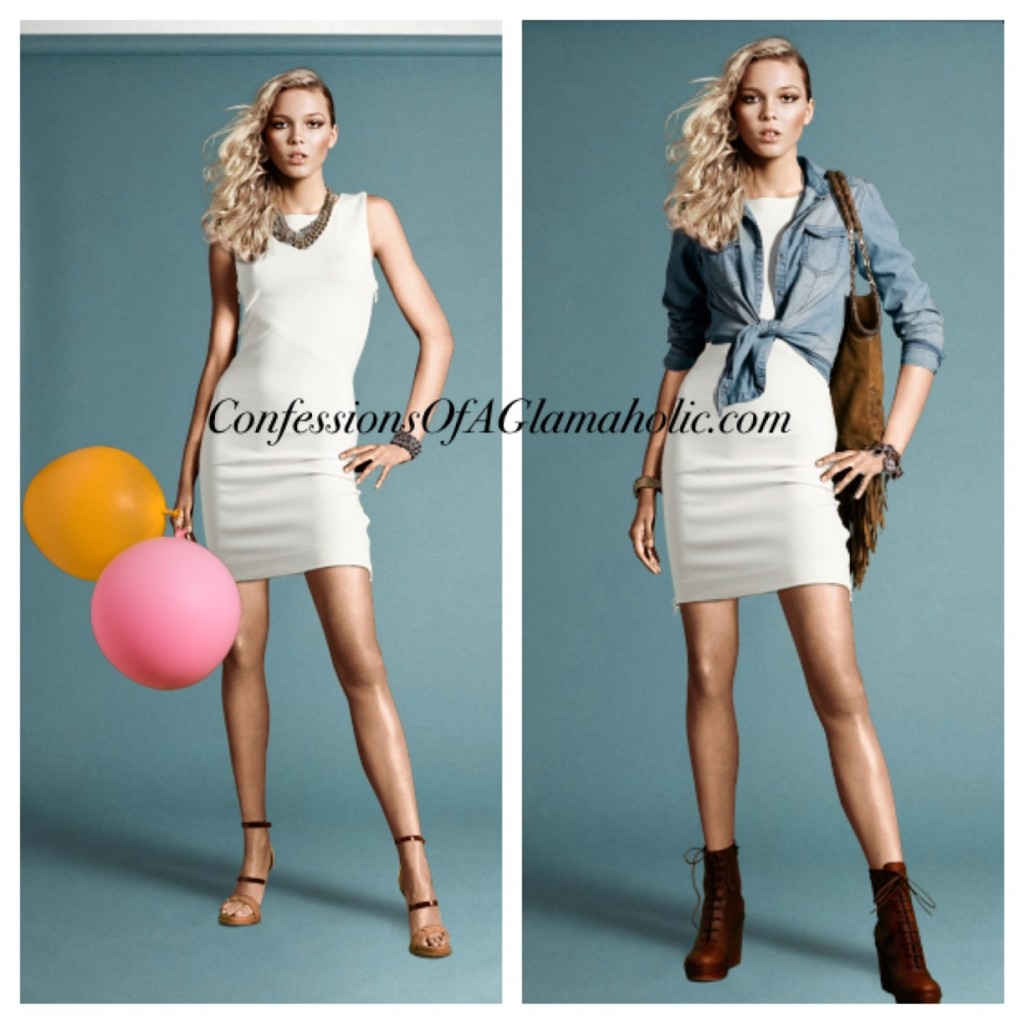 White Dress: That white party dress was one of your favorite pieces and it made your Summer tan glow to perfection!  But just because the heat wave is over, you do not have to pack it away. I know you ladies threw that "Labor Day rule" out of the window! We wear white whenever and however we like. For those breezy Fall days, tie it together with a denim shirt, ankle boots and hobo bag, for a western vibe.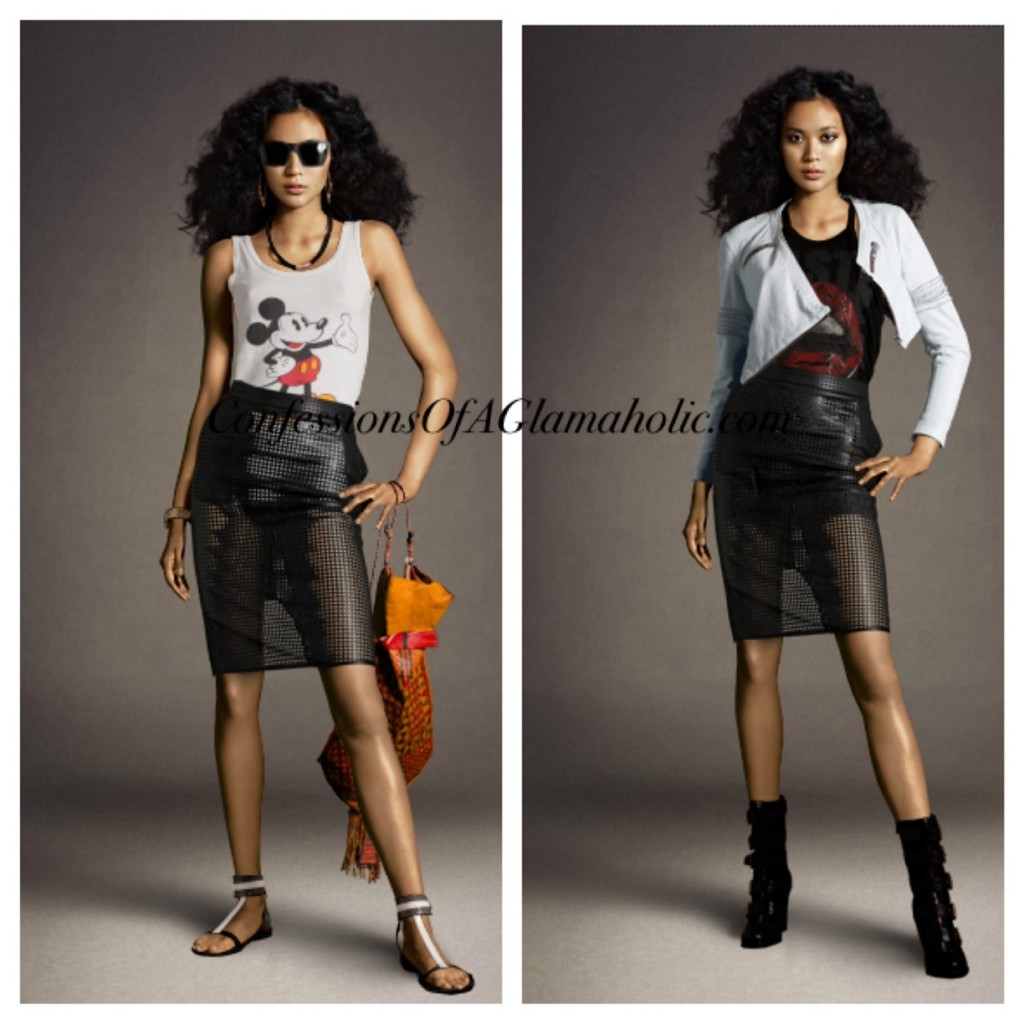 Graphic Tank: You were so chic at your local festival, rockin' a graphic tank, mesh skirt and embellished flats! Just because the leaves are falling doesn't mean that you have to fold up your tank top and store it away. For the upcoming season, keep it in heavy rotation by tossing on a leather jacket/blazer, gold hardware accessories and buckle boots, for an edgy look!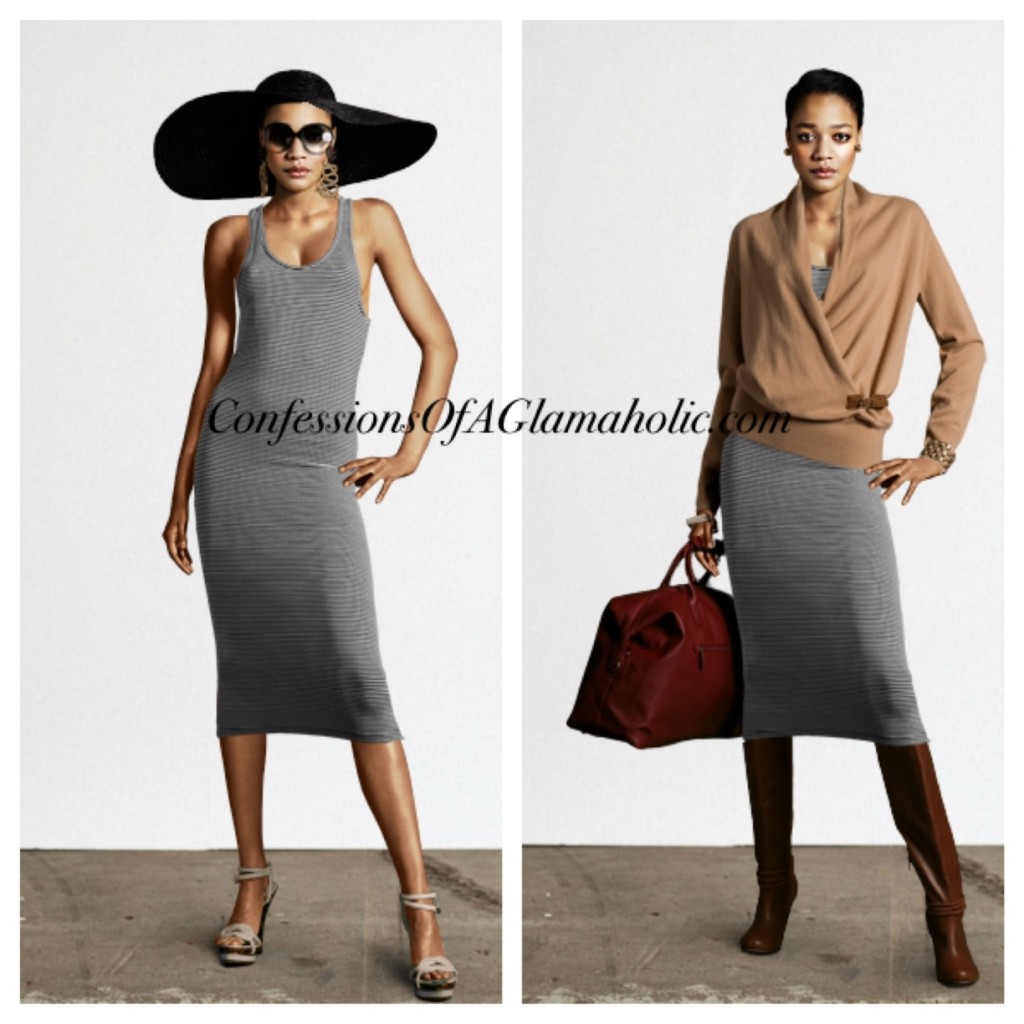 Sundress: The ultimate Summertime uniform is a sundress, oversized sunnies, sandals and cool accessories!  All Summer dresses and skirts are great transitional pieces. You have endless options on pulling them into Fall, keep in mind that this is the season ALL about layering!  So, feel free to sport this causal flock in Autumn by anchoring it with sweater, big bag and over-the-knee boots.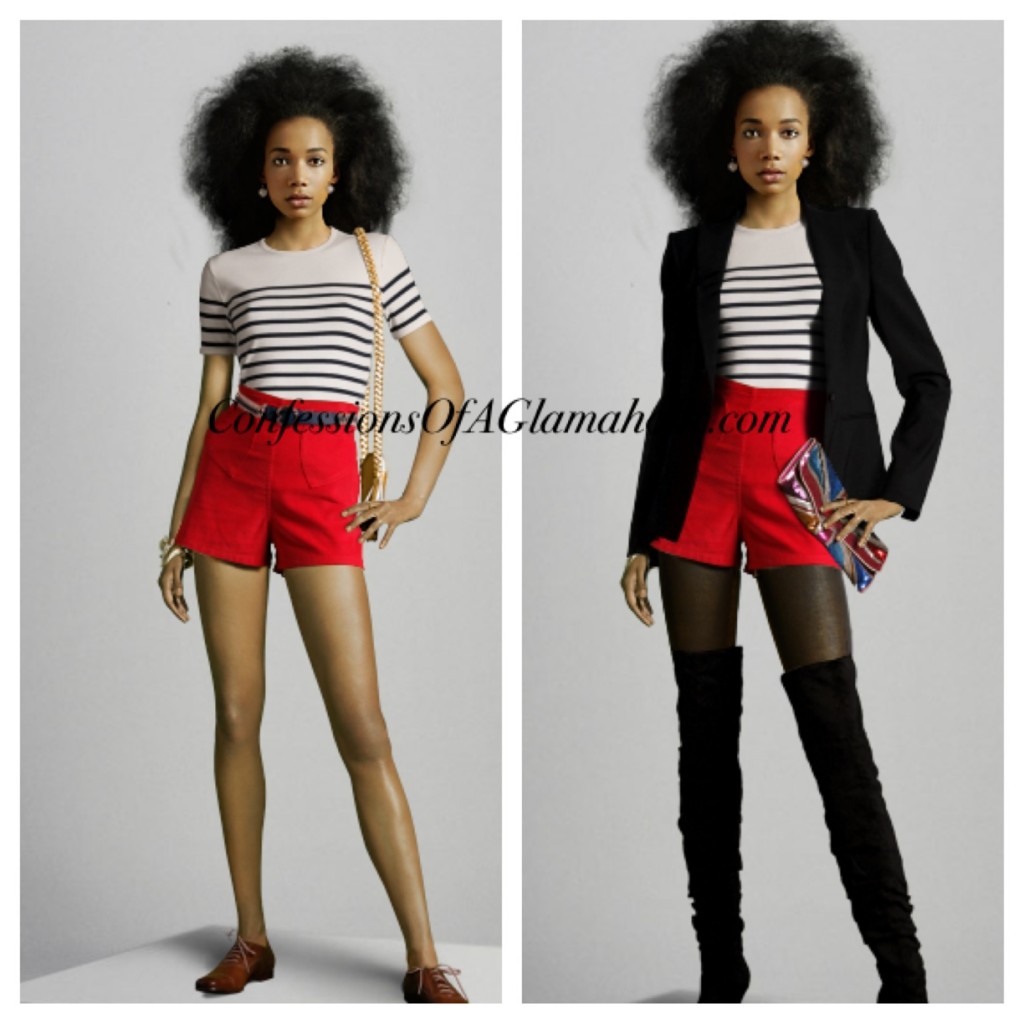 Shorts: What's Summer without shorts…well for some of us lol! We all beat the heat by showing a little leg for the entire season. Which makes it the ultimate piece to carry into Fall by layering it with a fitted blazer, tights and thigh high boots. You'll look timeless and Fall ready!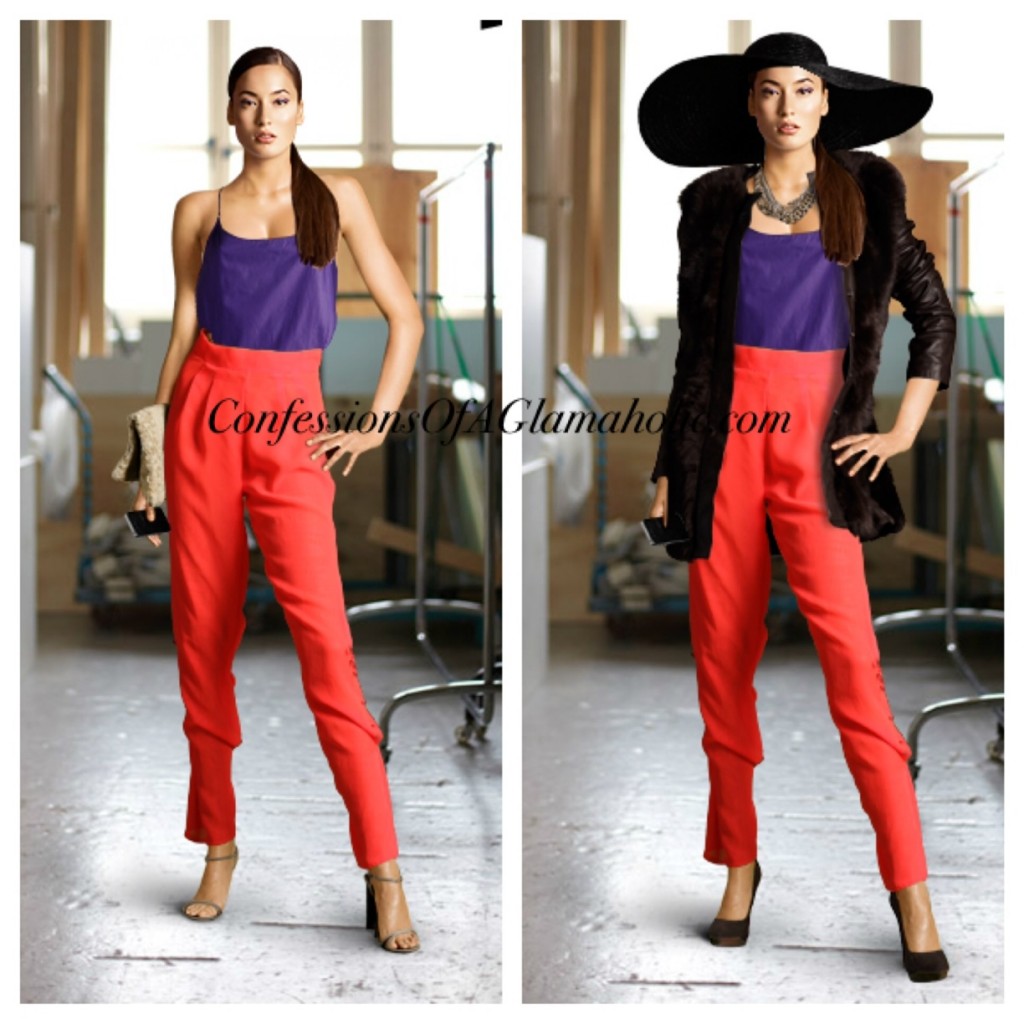 Multi Brights:  What's Summer if you're not shining bright with colors?! Just because Fall sets in, doesn't mean you have to only wear dark or neutral colors. Bring those colors over along for Fall fashion. Mix and mingle your neons and neutrals! Level out your tint by bringing down your shine with a faux fur coat or vest, floppy hat and a pair of classic pumps!
Just keep in mind that Fall fashion is all about having fun with layers of scarves, belts, jackets, blazers, tight and accessories! The list can go on and on and on but you get the picture! It's my absolute favorite season to get dressed. I NEVER pack any clothing away for any season. Some how, some way…I will find a way to incorporate different seasonal pieces into my every day wardrobe!
Confess Your Glam, what do you love most about Fall fashion?!