Checking back in since my last Natural Hair Journey post 4 months ago, with major results! I've had 1 sew-in and 1 quickweave since that time and major growth has taken place.
Since I always post my hair growth pictures on Instagram, I love the fact that it helps me keep track of the time frame in which my hair has grown and transformed. I visited Khabirah the week of Christmas to bring in the New Year weave free and we were both in shock of how much my hair had grown since my last flat iron, which was 15 weeks prior.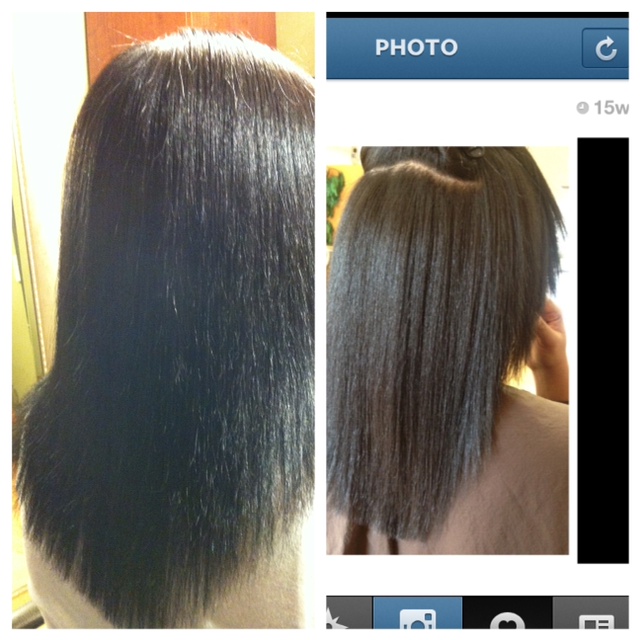 15 weeks ago, my hair was slightly below my shoulder. Now it's slightly above my bra strap! As you can see in the pic below, my sides and bang have completely grown in. Even while in a sew-in/quickweave, I try not to apply too much heat to the natural hair that I leave out. If that's not something you're capable of handling, I would suggest a closure or a full installation with no leave-out. I know a lot of girls who battle with the front/top of their hair being broken off, so those things may help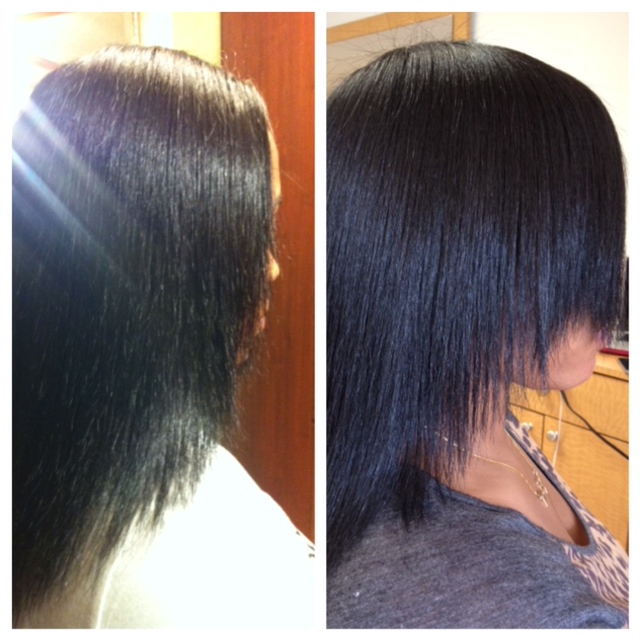 I went even further back to see my 47 week growth and I don't even recognize my hair! Within 1 year my hair has made a complete turn around. Remember what I always tell you, if you take care of your hair…it will take care of you.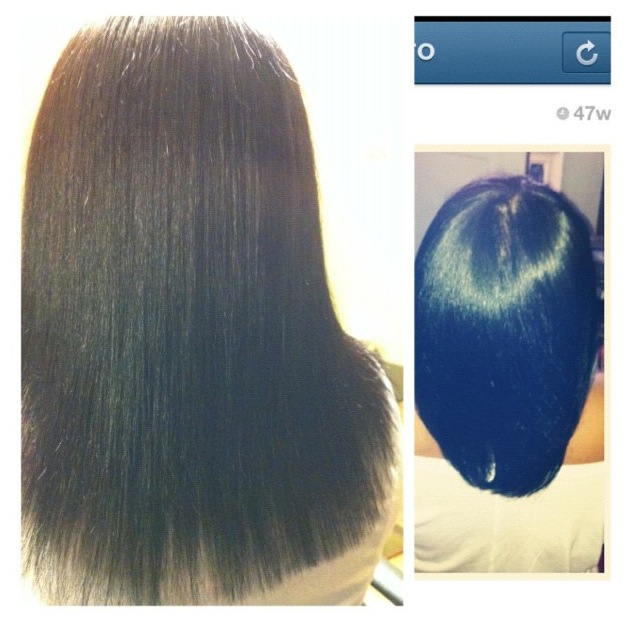 If you are struggling with your hair, just remember to keep hope alive. Healthy hair is possible with time, patience and care!