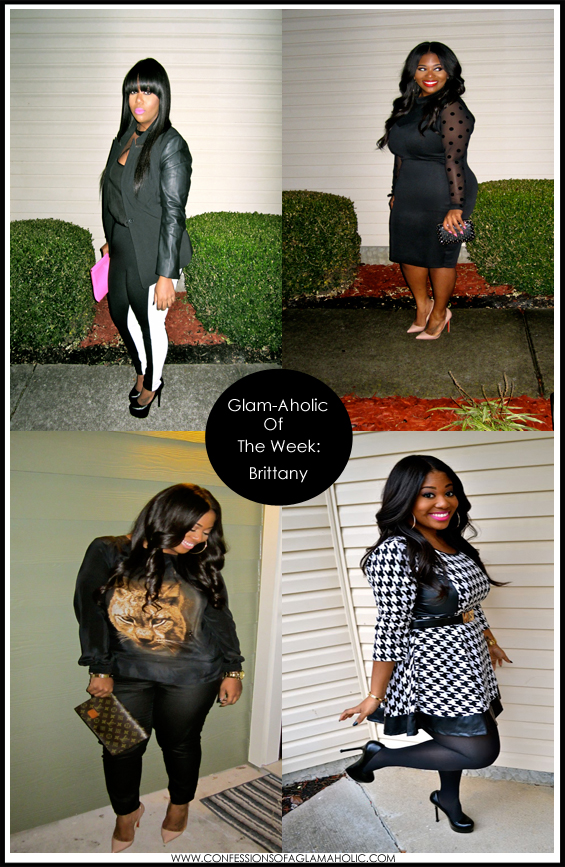 Fashion vs. Style, what's the difference between the two? Do you feel that people get these meanings confused? Fashion is created, style is something that one naturally posseses. I do believe that many confuse Fashion with style and I understand how it can be confusing. You see these amazing looks on the runway and celebrities and you think, " I want to wear that! And obviously if I wear what is "hot" I have style" but that is not the case. It is important to pull inspiration from your favorite looks and make them your own. Otherwise everyone looks the same and that is so boring and definitley not fabulous.
What are some of your favorite trends that are happening right now? I am loving the monochromatic trend, Leather, Peplum, Neon, Oxblood, and anything with clean lines!

Have your ever committed a fashion crime? Do tell the details! LOL oh my, I don't know if I would catergorize them as "Fashion Crimes" but I do have a few "What was I thinking?" moments as my style continues to evolve! I remember wearing this caged wire top. It was just so overly trendy and I cringe everytime I see the pics lol.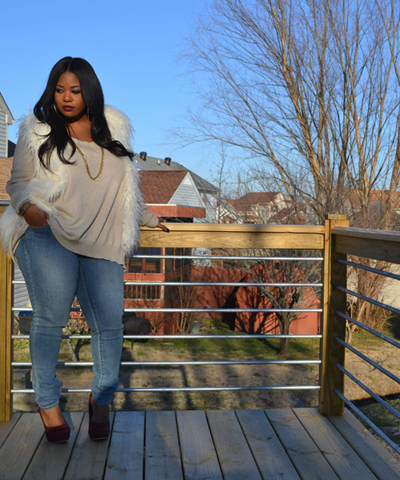 What are your 3 favorite hot spots to hit and find great pieces? My top 3 favorite places to shop are Asos, Zara, and Forever 21. I can always count on these stores to have something have something that fits my style and my budget.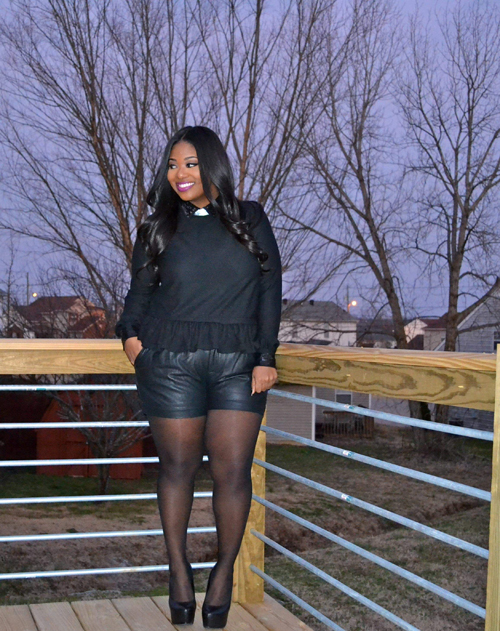 What are 3 things that every Glam-Aholic should have in her closet? A fierce pair of classic heels, A dress that compliments your figure and makes you feel like a powerhouse, and a tailored pair of skinny trousers. (leather, funky patterns, etc. Have fun with your basics!)

If you could trade closets with any celeb, who would it be? Hmm, that's a good one! It would have to be a toss up between Kim Kardashian and Angela Simmons. I absolutely love Kim's glamorous/luxurious style and I love the way Angela incorporates high end and low end items into her wardrobe. She has that laid back glam look which is what I tend to go for.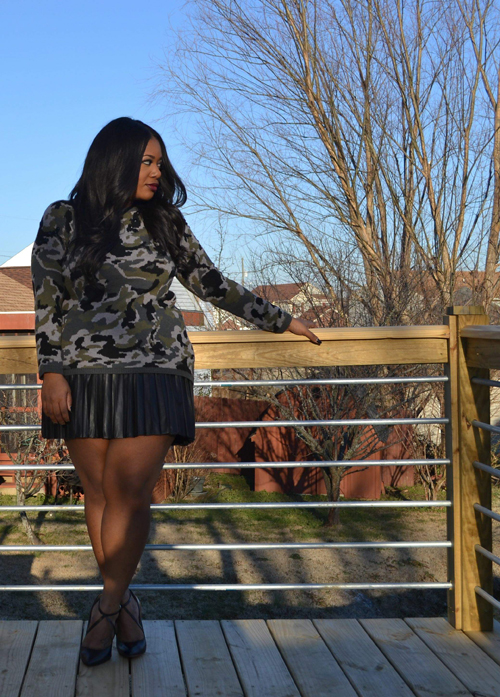 What tips can you give our Confessions Of A Glam-Aholic readers on how to achieve stylish looks? Shop EVERYWHERE! When you limit your selection, you limit your style and style evolution.

Instagram: @IAmBeautifulBCole