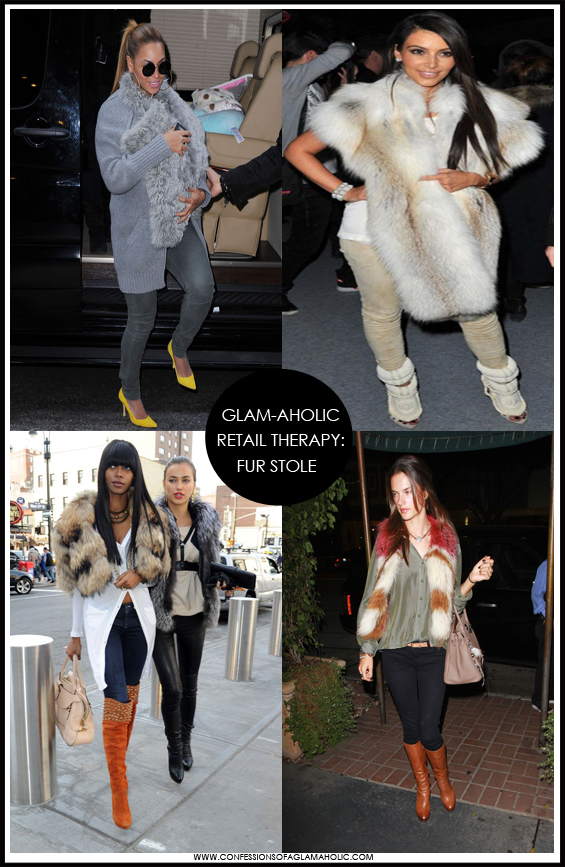 Ladies, don't you just love fur?! Well, I can't get enough! Seriously, I just love fur (faux or real) whatever your preference, it's the ultimate accessory for the Fall/Winter seasons. And, this year designers every where are obsessed with fur stoles.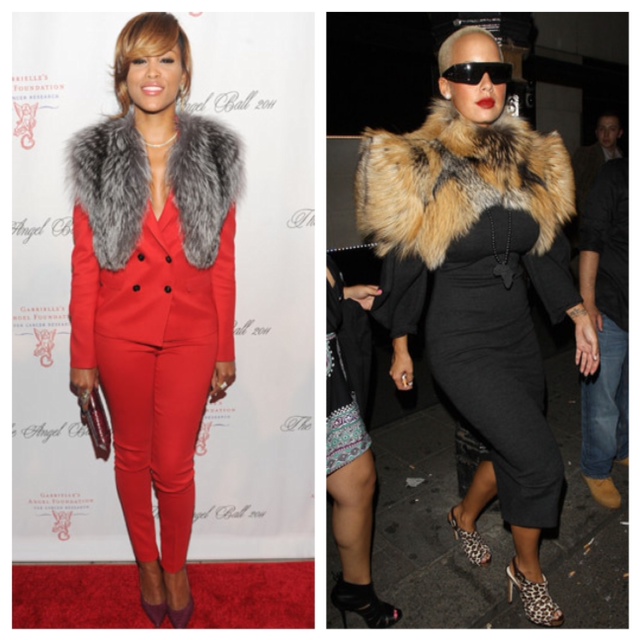 Fur stoles are the perfect stylish option to throw on when you're getting ready to walk out the door. I mean how simple is it to throw a stole around your neck or drape it around your shoulders?! As easy as 1, 2, 3 and they'll keep you warm on those dreadful cold days.  Since I was looking for a trendy fur stole and  didn't want to spend a lot of money, I checked online for a stylish fur stole at affordable price that would give me that celebrity look for less.
I was so relieved to find a few options of fur stoles at several different stores that would give me the look I was going for. Whether I'm running out the door to take my daughter to school or on my way to an event, I can toss on a fur stole to give my look a boost.  I can't wait for the weather to officially charge so I can rock my fur stole!
@arjaunjubri