A few months back I can recall receiving an email from MAC, asking me to cast my vote for the shades of shadow, lip glass and lipsticks that I would like to see return for a limited time. The only shade that stood out in my mind was Candy Yum Yum! Although I have that color, every time I wear it I always have to hear about how it was sold out and how everyone was unable to purchase it. Well, I'm glad to see that everyone voted for it and it's one of the colors that they have decided to bring back!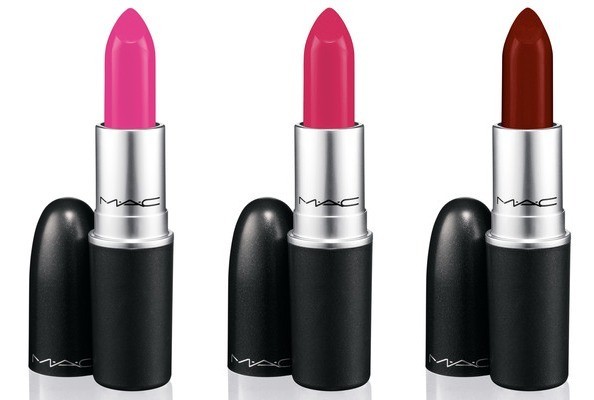 (from left to right) Candy Yum Yum, Moxie and Rocker ($15)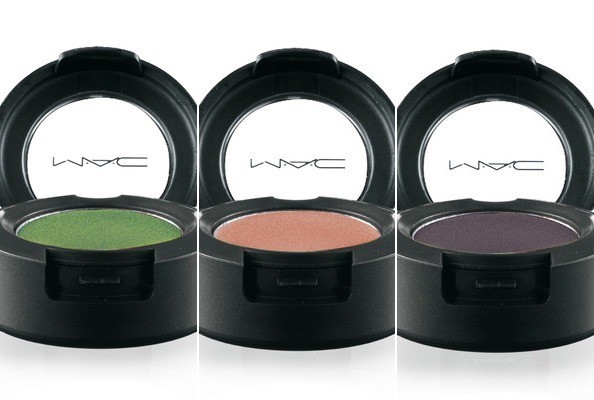 (from left to right) Guacamole, Jete and Moth Brown ($15)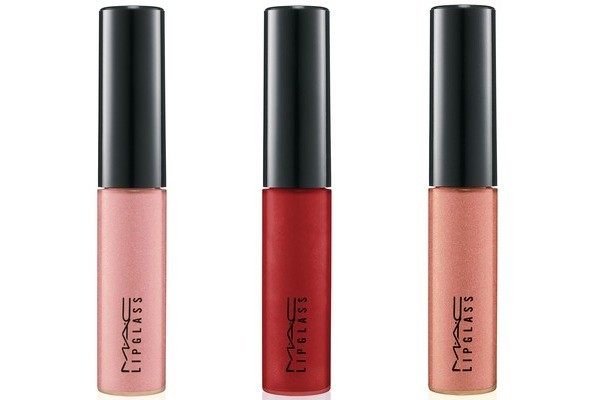 (from left to right) Bait, Cult of Cherry (this would be great over a red lip!) and Flash of Flesh ($15)
If I were you, I would stock up on which ever shades you love most. I always tell my friends "if you love something…buy two of it!" Always keep one stashed away if you misplace it, if it gets ruined or if it just runs out! I doubt that MAC will bring these back for a THIRD time lol! So just in case they don't, you'll be perfectly ok…for some time until you run out…yikes! Slated to be released today (online as far as I know) and until supplies last!
Confess Your Glam, will you be stocking up on any of these discontinued shades?!