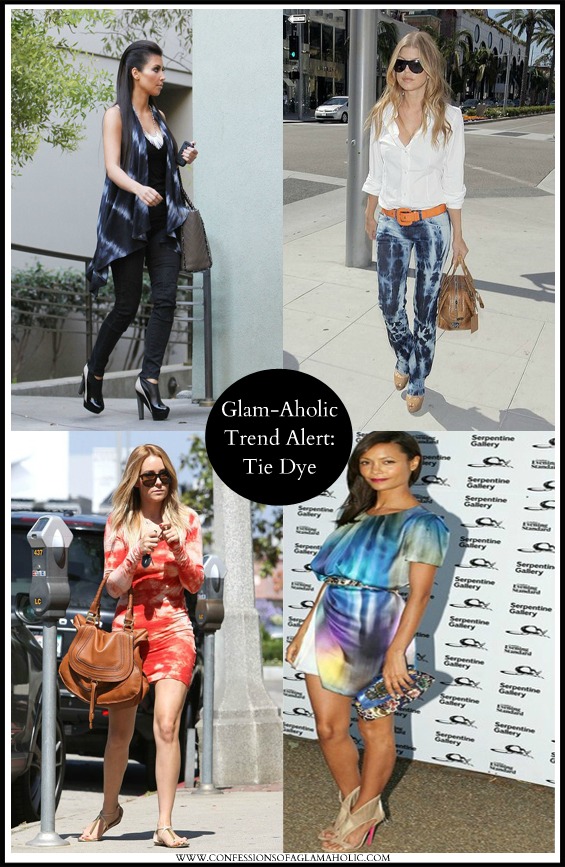 Feel the groove with tie dye this Summer! Like most people, tie dye reminds of me of Summer Camp arts and crafts. I remember dipping my shirt in different colors to create the bulls-eye and spiral designs. Well, the dip dye trend is back! I know you all are thinking tie dye really Bri?! Yes! The pattern has been revamped for a more contemporary style. The subtle pastel and blended patterns are the hottest items worn by all the top stars and street style fashionistas. You don't have to go tie dye crazy…the blotchy color splatter is a statement in itself. So, when you're getting ready to wear this look, the rest of your ensemble should be pretty simple. All you will need is some fancy footwork and the haute bag to tie it all together.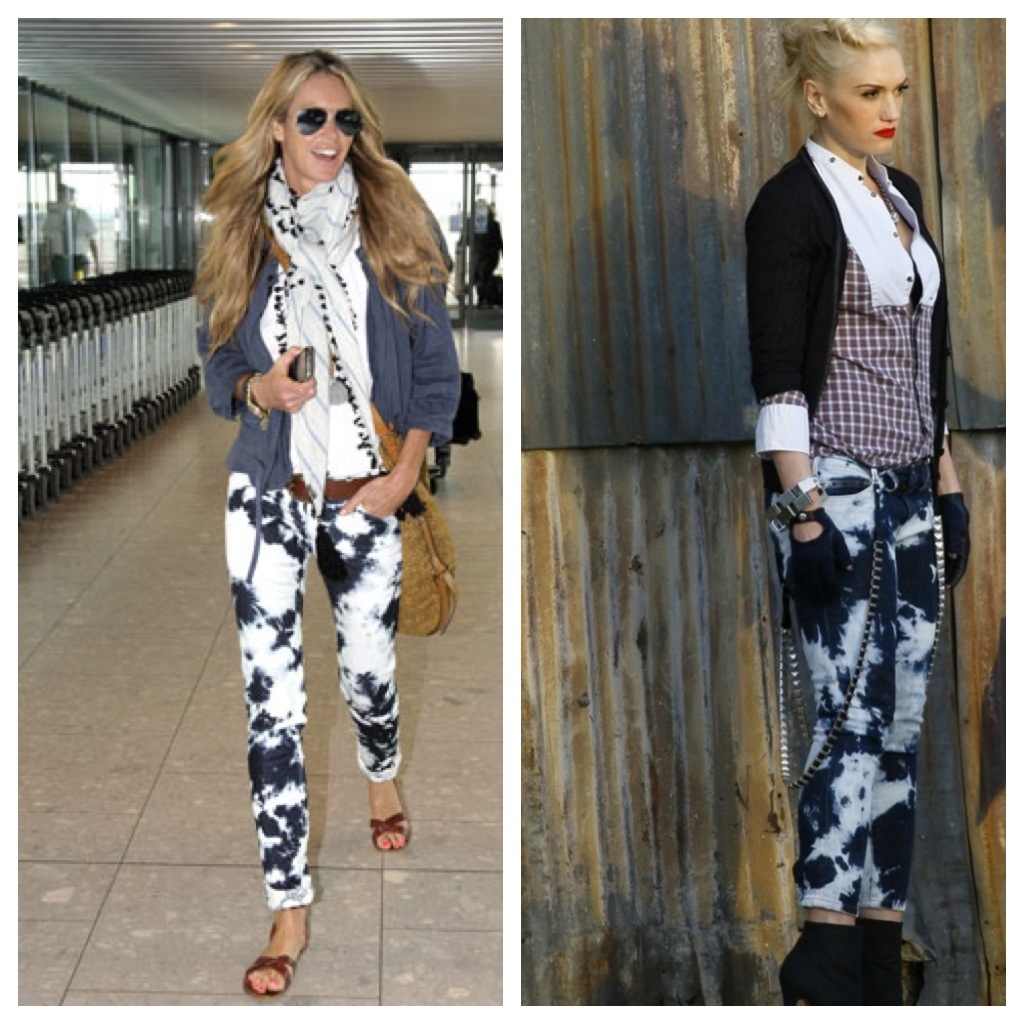 I never thought in a million years that I would purchase anything tie dye again.  But, I couldn't help myself when I saw this printed skirt on my IG feed one day. As soon as I spotted it, I rushed to my nearest Target searching through all the racks and racks until I found it. And to my surprise it was in the juniors department. Now I was very reluctant to purchase it but I couldn't pass it up, it was so cute. So, I headed to the fitting room praying that it would fit and I wouldn't look obscene in it. I was pleasantly surprised that it fit and that I could breathe in it LOL!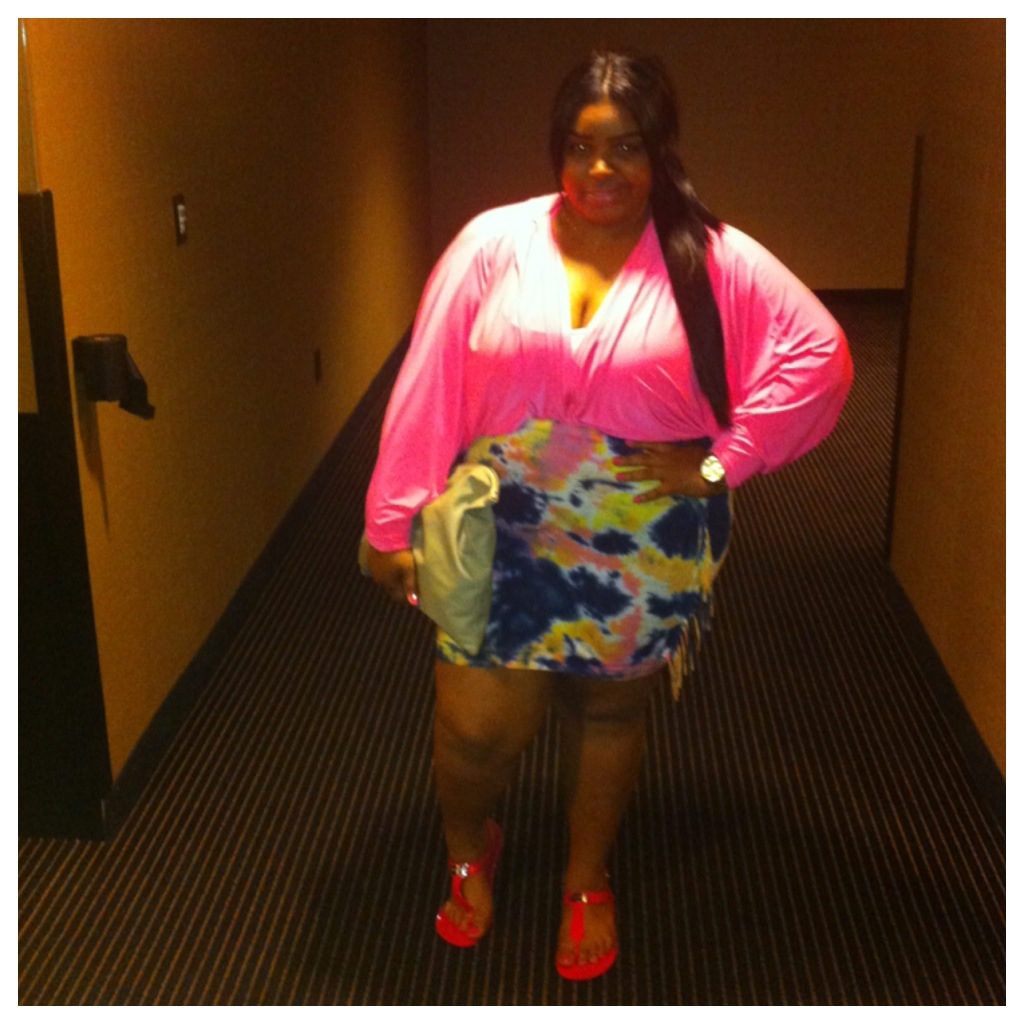 I paired my tie dye mini skirt ($12) with neon pink shrug from Dollhouse Boutique ($30) with a basic white tank ($8) and my Michael Kors jellies ($60). And, I carried my favorite American Apparel pouch in grey to break up some of the color.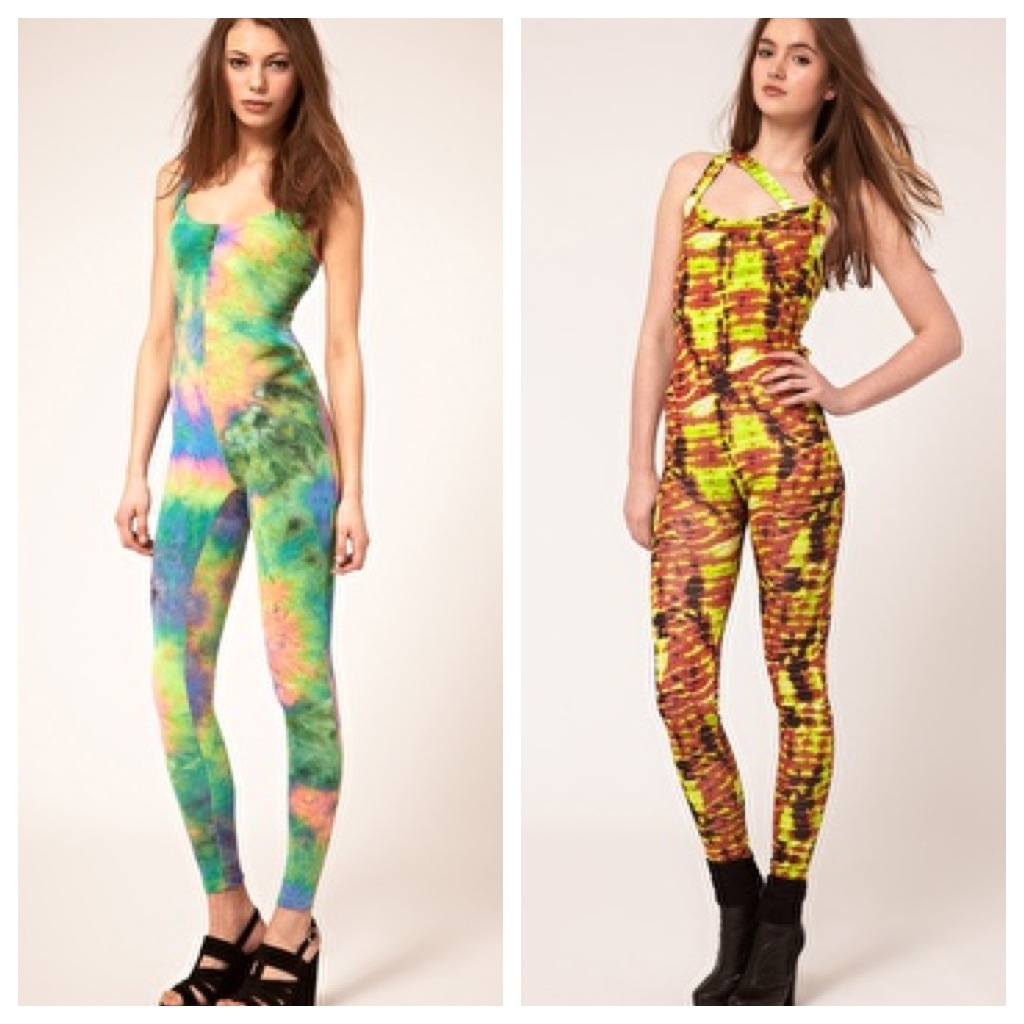 You'll be fresh and fashionable rockin' shorts, skirts, dresses, tops and fun accessories that feature the whimsical print.  Tie dye was considered a fashion don't a few years back, but like the old saying goes "Fashion repeats". The trend is truly having a comeback moment guaranteed to last for a while.
Will you be dying to wear tie dye this summer?
@arjaunjubri