This week Stuff and I decided to keep it simple! Yet, with a little twist

This is what we are gonna call a "Wet n Dry" manicure. Using a matte polish to add dullness, finished off the tips with a regular clear polish and there you have it! I think I'm gonna make this my basic manicure from now on…I'm just too obsessed with it!!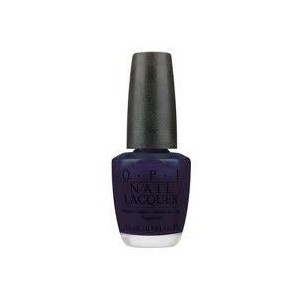 OPI Russian Navy (matte)
Check out more of my manicurist's work over at StuffCarter.com and make an appointment!