"Whazzup!"  Was the catch phrase to the hilarious 90's sitcom "Martin", that we all still find ourselves watching today in 2012! Every day, airing more than 5 times a day…we all re-watch laughing so hard that we can't breathe or until tears come running down our cheeks, as if we haven't seen it a million times! But as Team Glam-Aholic sat back and watched these episodes, a question arose. Pam or Gina? That's right, who's style set the TV screen on fire?! Let's take a trip down memory lane…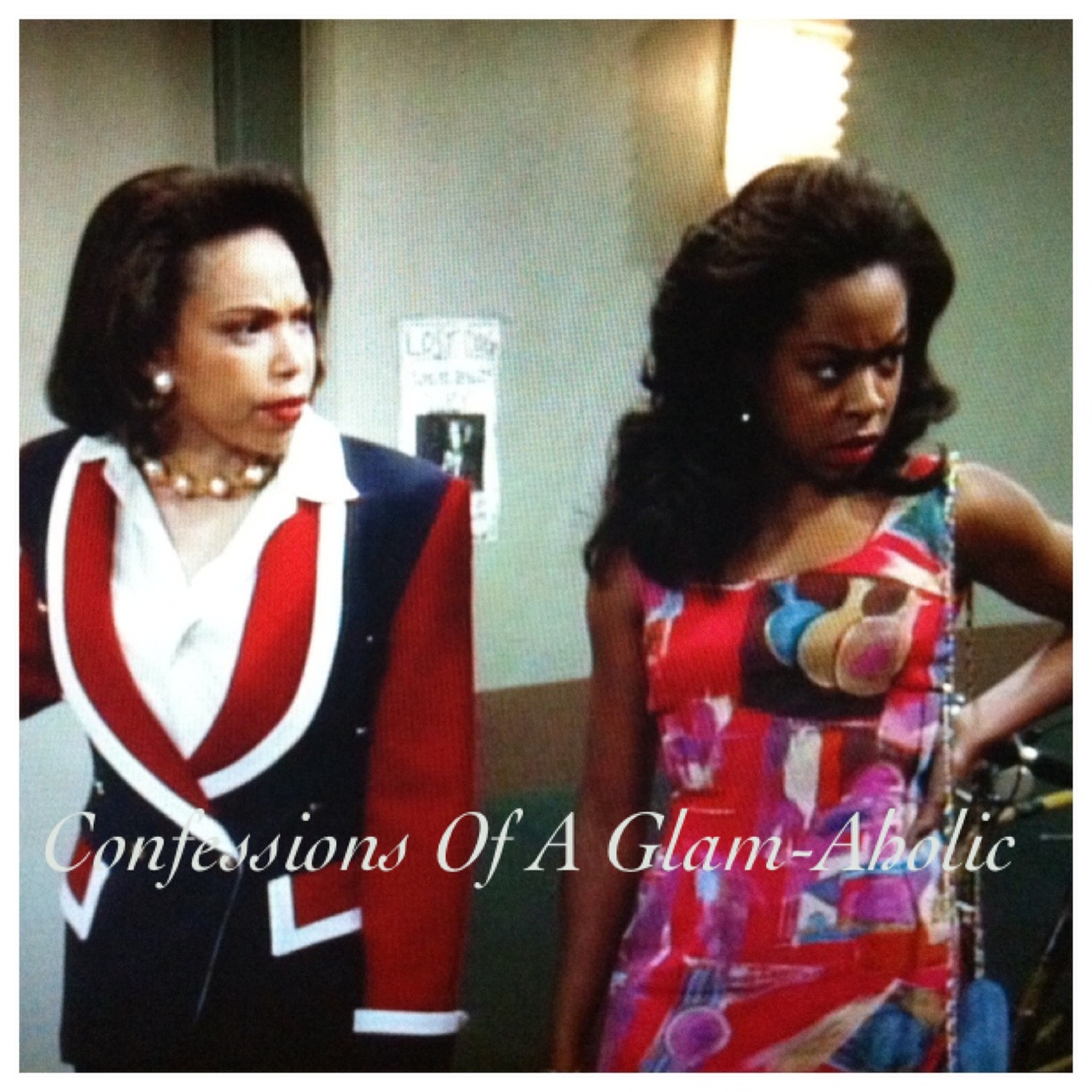 Looking back, the ladies of the show were definitely serving up some hot fashion to go along with those laughs. Martin's sassy, career driven, loving girlfriend, Gina Waters, always had her man's back no matter what! Her angelic smile, always complimented her sophisticated and classy style. The true definition of the 90′s independent woman, her fashions always matched her personality. Although, Gina was rarely seen in anything besides a business suit, she occasionally ruffled it up with a blouse and a blazer or floor length ball gown…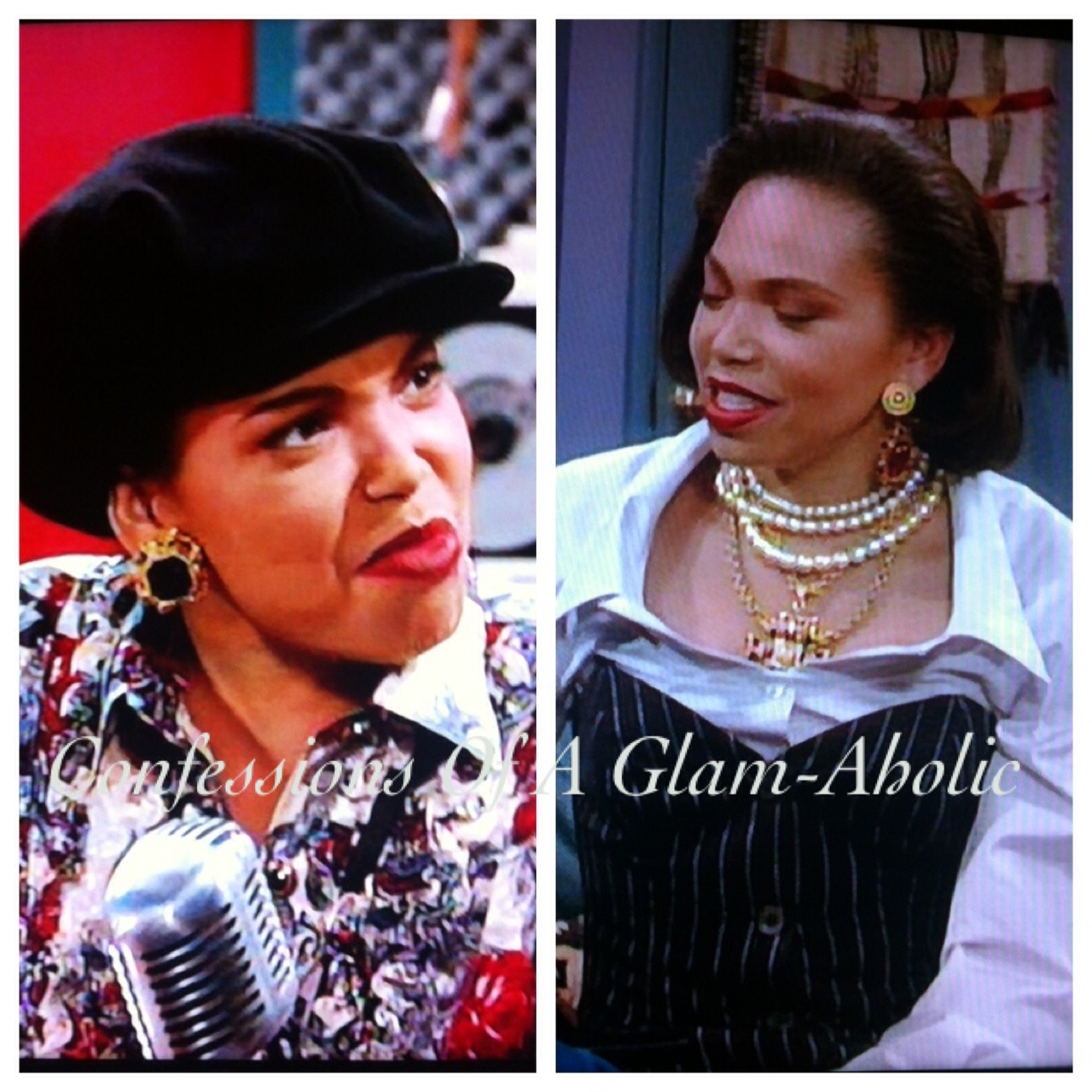 Watching old episodes of Martin, you can't help but notice how much fashion does really repeat. Gina had an array of looks that are seen in fashion magazines in this day and time. Keeping it "tomboy chic" in her baggy high-waisted jeans and cropped tops in the earlier seasons, moving forward to color blocking, mixing prints and even denim on denim in later. Known for her "good girl" image, the simple bob haircut (with an occasional bang or part down the middle) and shirley temple curls were her signature hairstyles.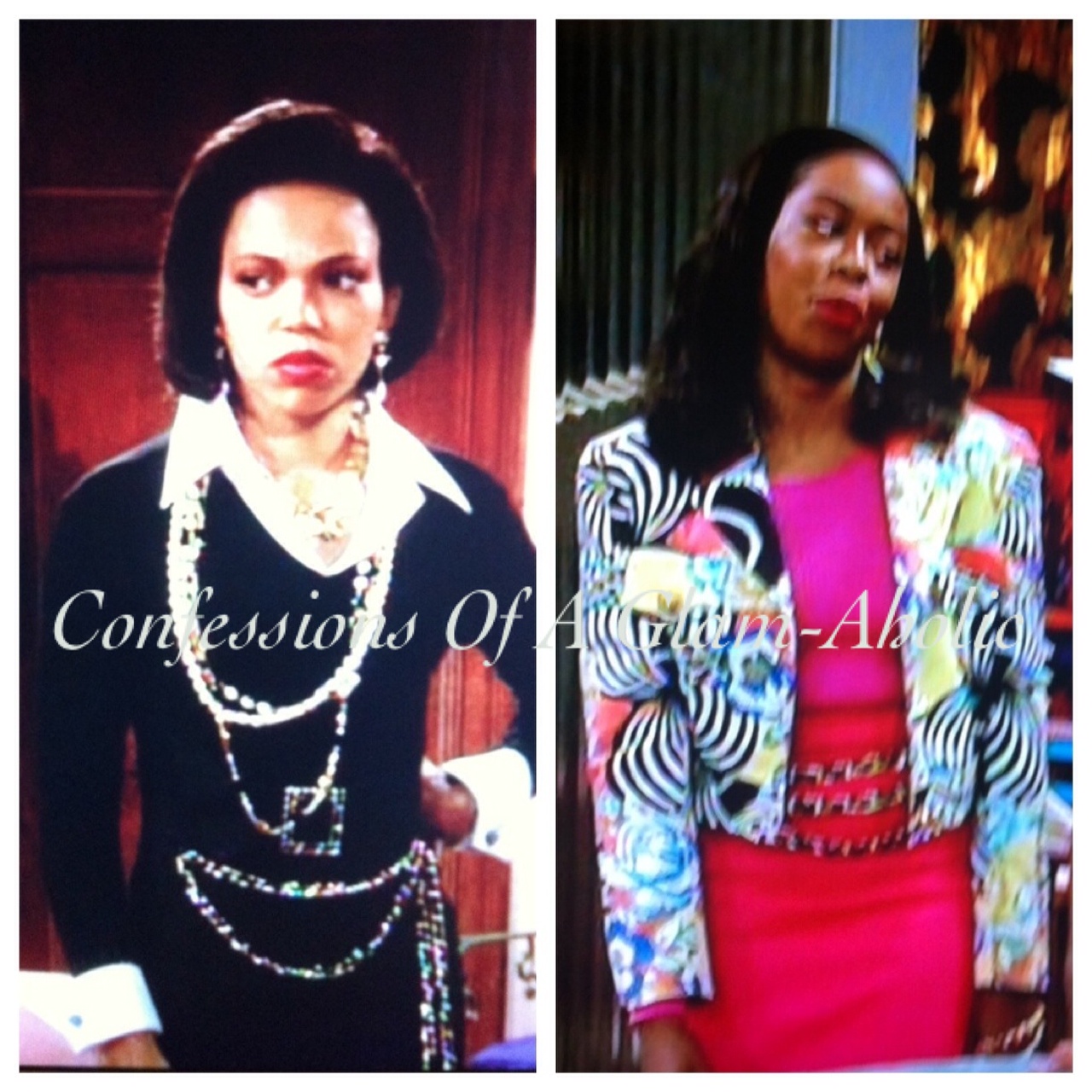 Now, the quick tempered and loud mouth Pamela James on the other hand was the complete opposite! Sexy, edgy and funky can all describe Pam's style. Seeming like the type that loved to stand out in the crowd, Pam didn't follow any rule books when it came to fashion…she definitely did her own thing! Bright colors, curve hugging mini-dresses, animal print, chain belts, off-the-shoulder tops and even patent leather jackets and platinum OPP skirts (remember the episode with Biggie? LOL!)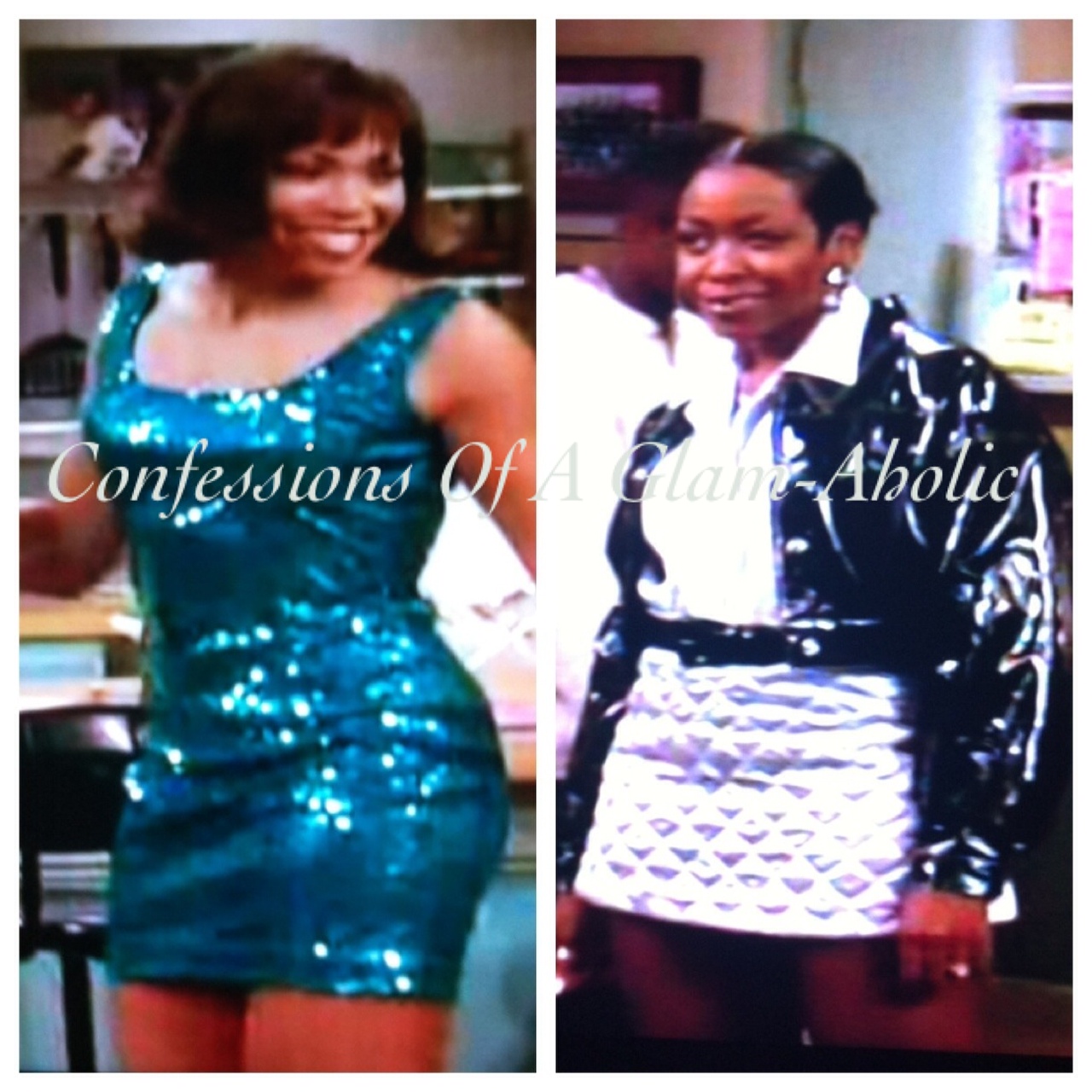 Keeping it in the purest essence of an "around the way girl",  Pam's studded nose ring, red lipstick and love for big hoop earrings, definitely set her and Gina apart. She could also be a leading member in the "Same Girl…Different Hair" club lol! Always switching styles from long blonde streaks, french rolls, wet sets and ponytails, were all the rage in the 90′s and some even still today! Pam's style that was for sure as hot as her breath (well, according to Martin LOL!).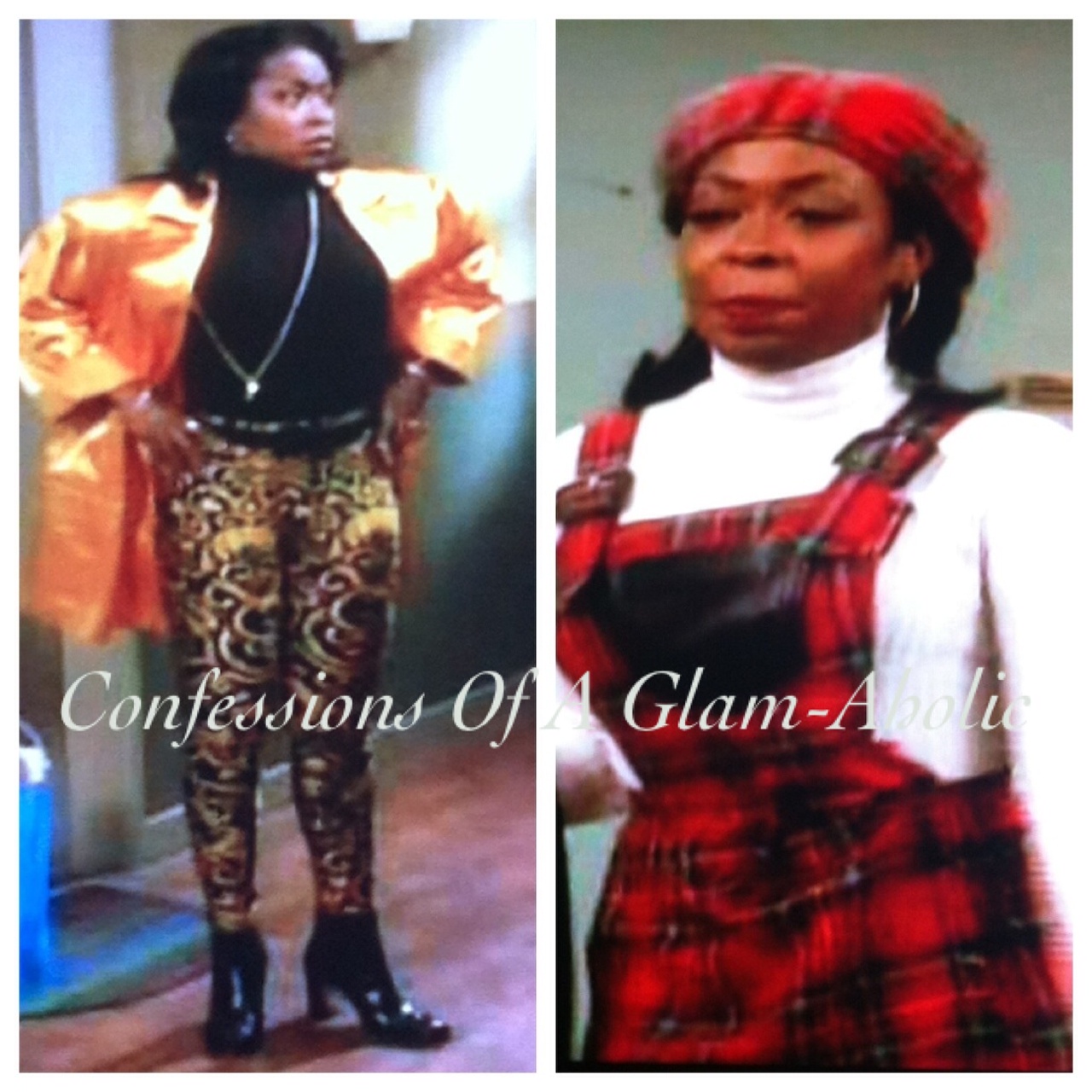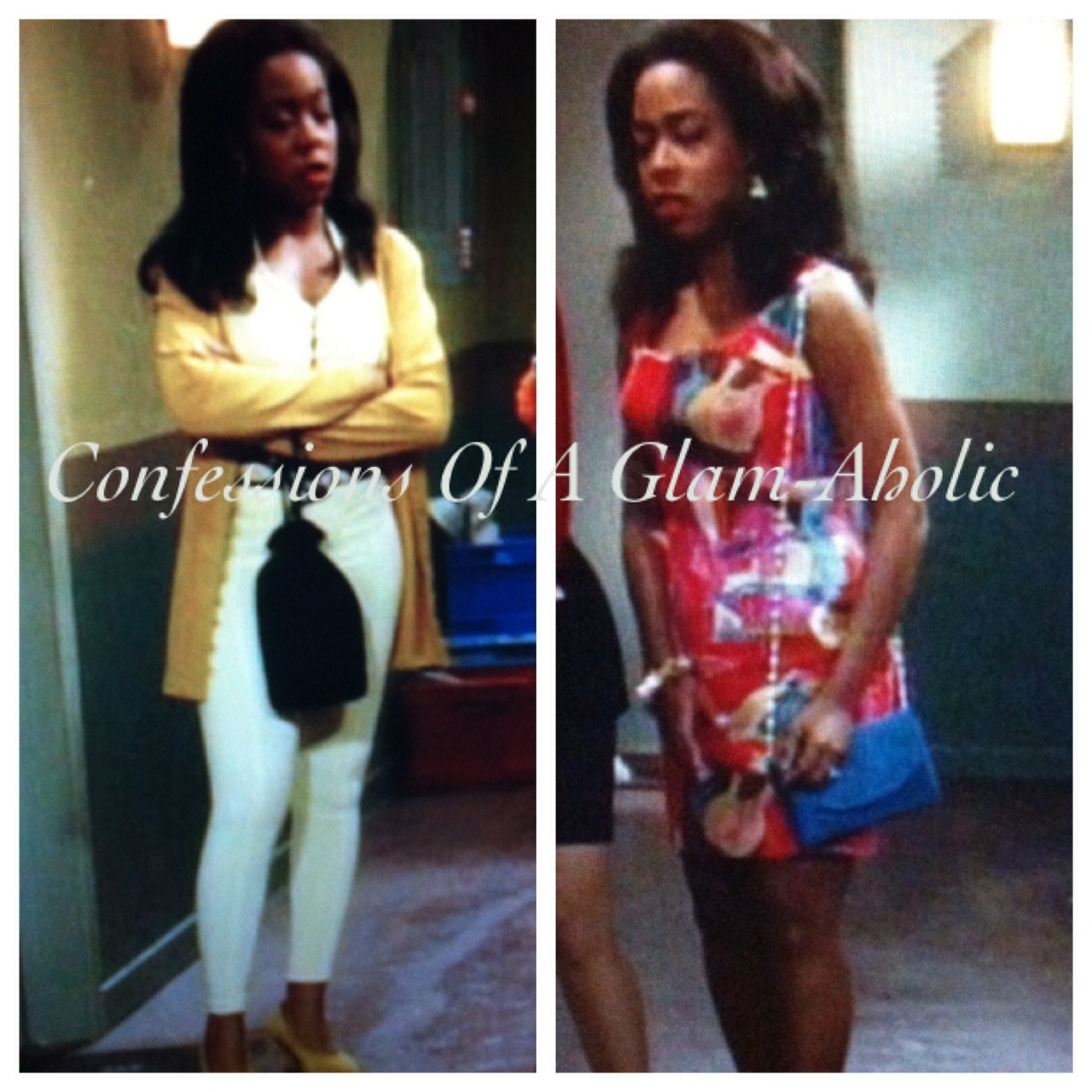 And who could forget about the box braid, fanny pack, Jodeci boot wearing Shenehneh?! Let's not act like we didn't take a few fashion tips from her too! LOL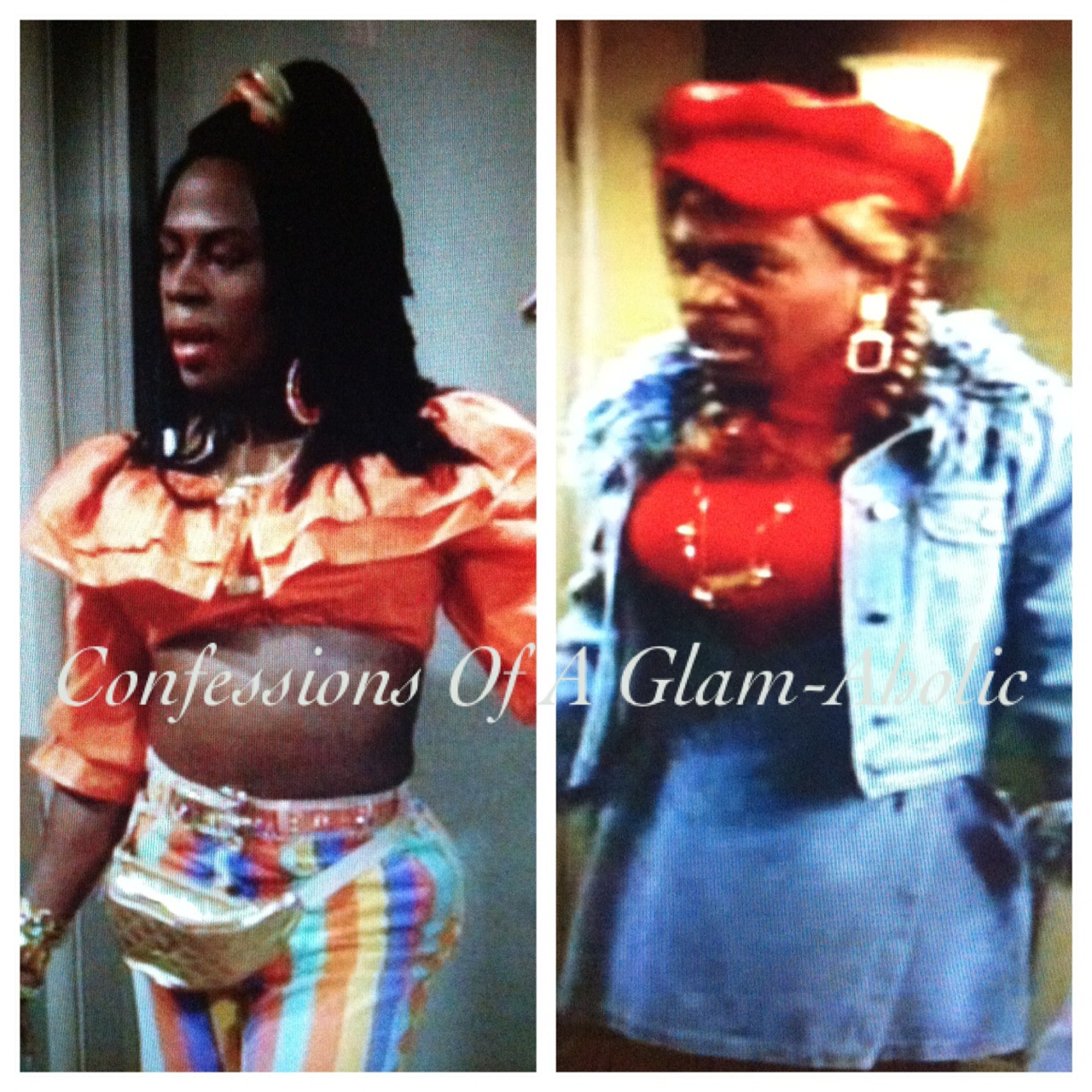 Who's style did you admire more? Gina's or Pam's?! Confess Your Glam and let us know! "You Go Girl!"
@GlamAholicLife & @arjuanjubri