Our last two segments of 'Glam-Aholic Spotlight', has lead up to this! If I had to sum it up in one word it would be, amazing. I'm speaking on the entire production from beginning to end. To actually be able to pull off such a show, with the level of elegance displayed….I would like to give a round of applause to the entire crew that put 'Styles In The City' together! I had a wonderful time getting to know everyone behind the scenes and can not wait to do it again, which I'm sure Ebony Rollins will be sure to make bigger & better each time.
For those who missed the show, please sit back and enjoy from our view at Confessions Of A Glam-Aholic…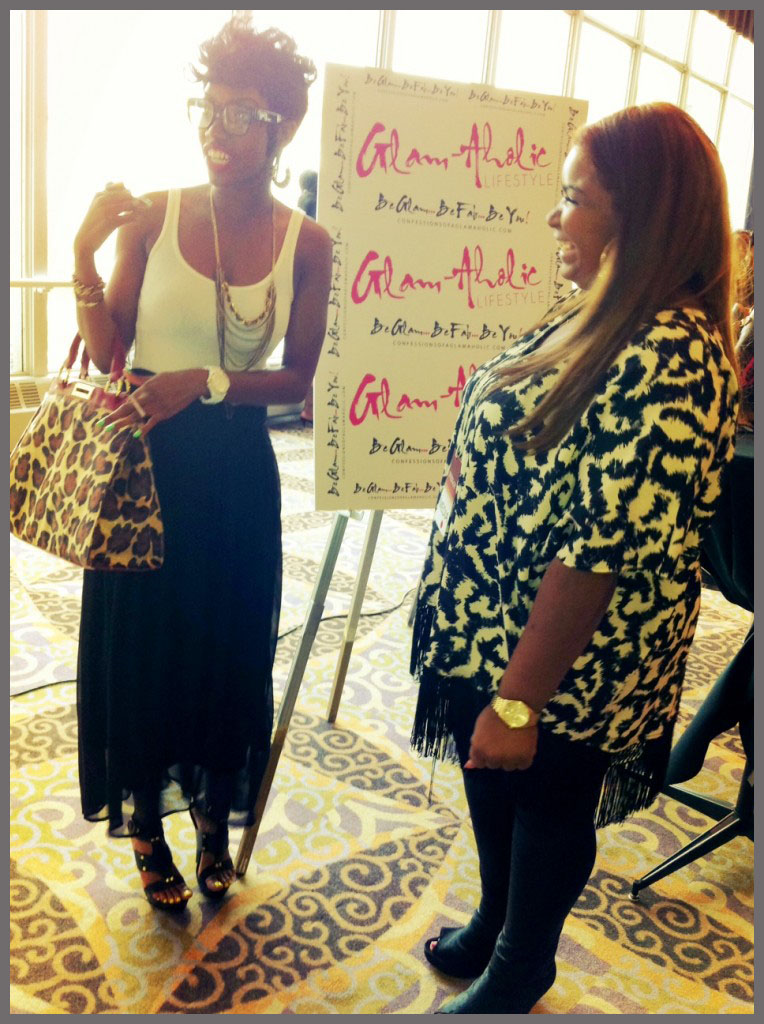 We're looking forward to next year already!