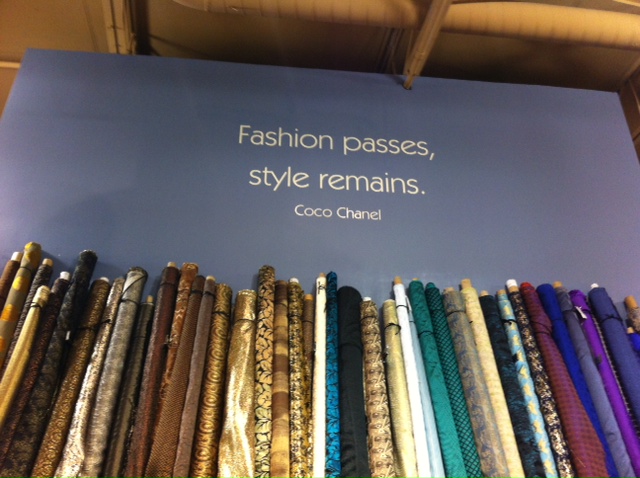 You guys know what time of the year it is?! You guessed it…my birthday! Mia Ray Day is right around the corner, and just like every year I'm driving myself crazy about what to wear! Well, this year it's a little different. With the help of one of my favorite designer's Chargrels…she's gonna make a masterpiece for the birthday girl this year!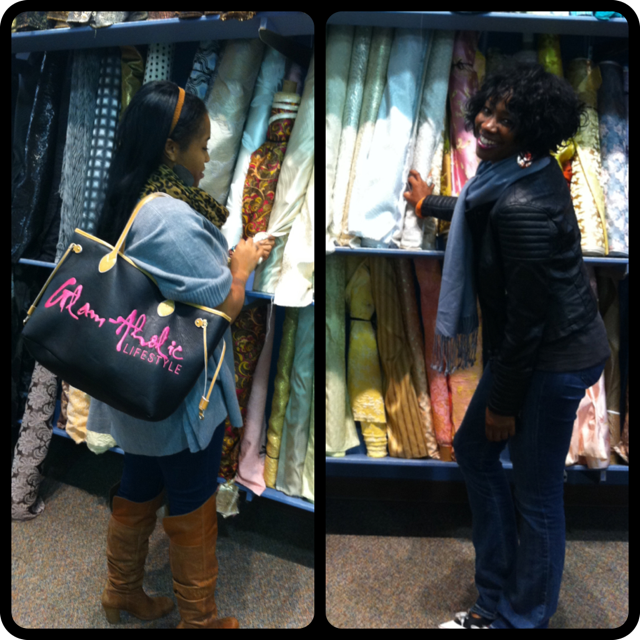 We made our way to one of the best fabric stores in the city, Haberman Fabrics and started our journey. As she sketched the look that I had in my head, I described it as "I wanna be really simple and look my age." No one wants to see a 27 year old, dressed like a 21 year old…I'm just saying! Well, Chargrel was NOT trying to hear that…"BORING!!", she wasn't having it lol! As we bounced around ideas back and forth for about an hour, we came full circle and meshed my idea & her idea…POW!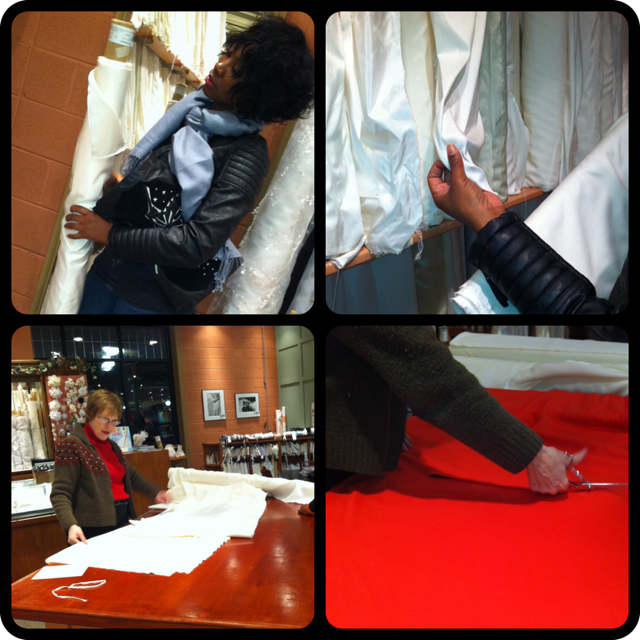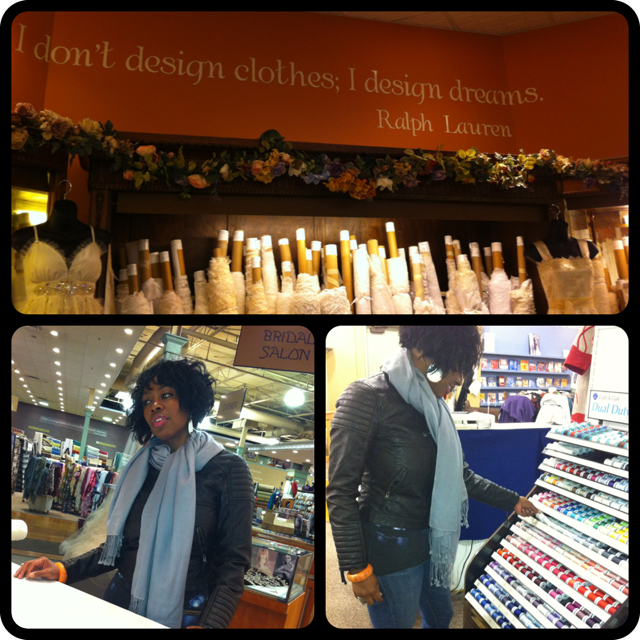 So we picked out our fabric and the fun began! Stay tuned to see what we came up with

Check out more from Chargrel over on Facebook! And if any of my Glam-Aholics would like to celebrate with me on my birthday, please come out…we are gonna have a ball!