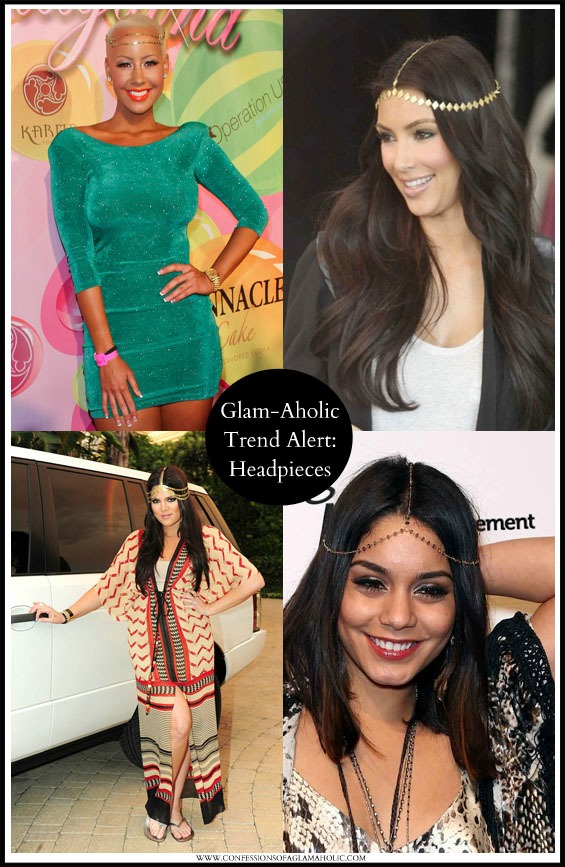 All my Glam-Aholics who love vintage inspired jewelry get ready to go BOHO for this fad. Celebs from Nicole Richie, Kim Kardashian to Amber Rose have all been spotted rockin' these decked out headpieces.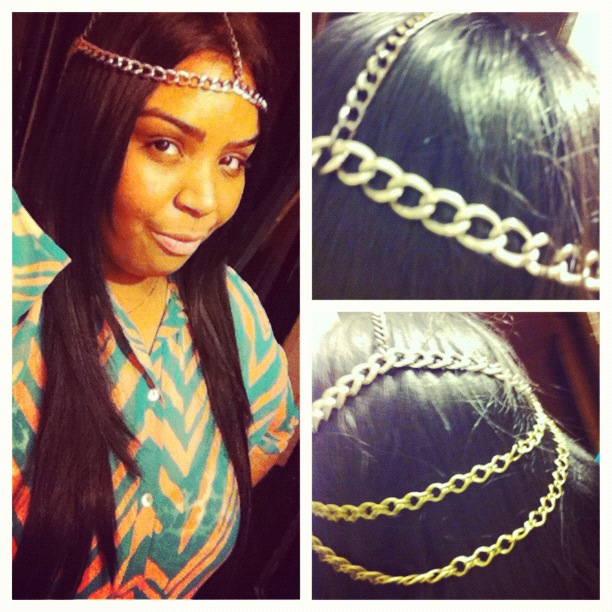 Don't you just love my Oh! Kouture embellished headpiece?! These headpieces are the perfect combination of old meets new school glam with an urban twist! I don't know what is, but when I'm wearing my headpieces…I feel like Grecian Goddess or Princess Jasmine LOL!  I can not stop wearing it. Everyday I'm looking for an excuse to wear my headpiece with everything in my closet!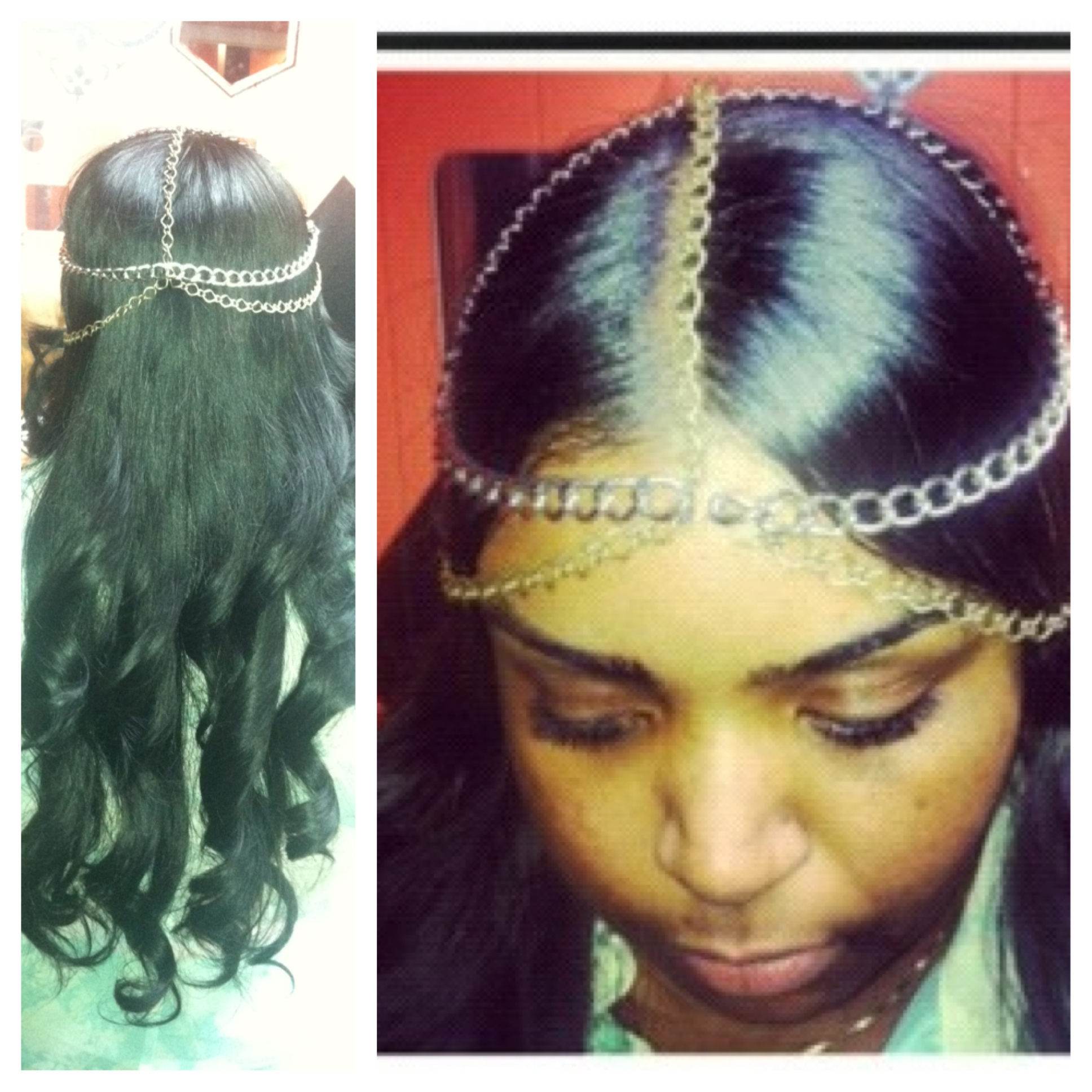 Although the headpiece is very glitz and glam, it can easily be dressed down with distress jeans and tee for a laid-back look. And, I must say Oh! Kouture's quality is A-1, my daughter has twisted it up several times and it has remained intact!
I'm definitely going to make headpieces my new jewelry staple! I can't wait to add more to my collection.
To purchase your very own custom headpiece please contact Oh! Kouture (malika_goins@yahoo.com).
@arjaunjubri