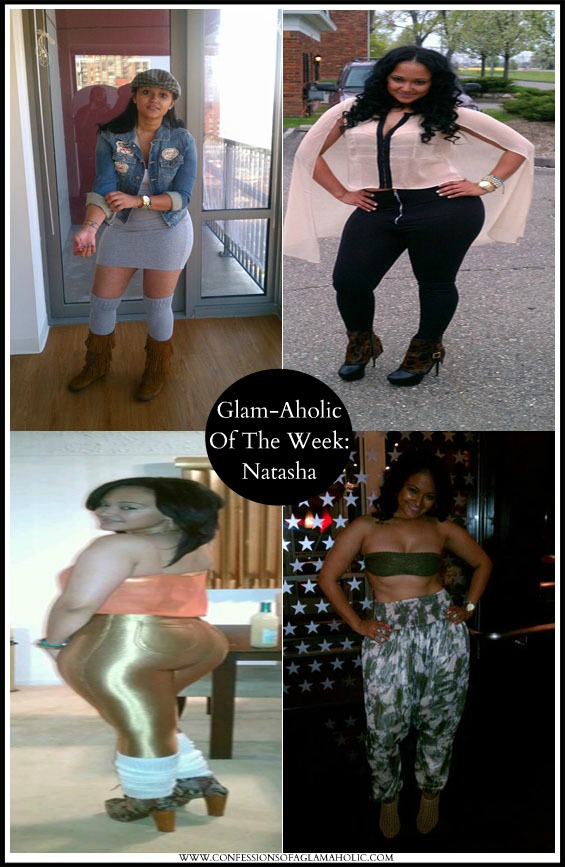 What does FASHION mean to you? To me I would have to say FASHION is a work of ART or a self expression.. Showing the world your many delights..you know something like Picasso ..Fashion is PERFECTION!!!!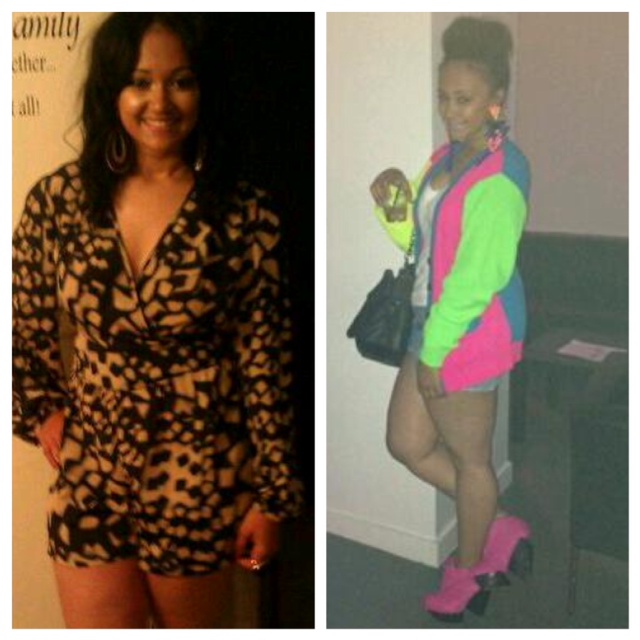 What are some of your favorite trends that are happening right now? My favorite trends right now would have to be Neon, colorblocking, spikes, bold prints and vintage..


What are your 3 favorite hot spots to hit and find haute pieces? Thats a tough one I'm like the online shopping guru..I would say NastyGal, ShopAkira, and Solestruck

What trends do you love that mostly describe and inspire your style? I'm not too big on trends, I put together different outfits in my head of what I think would be stylish to me, and surf the net until I find it…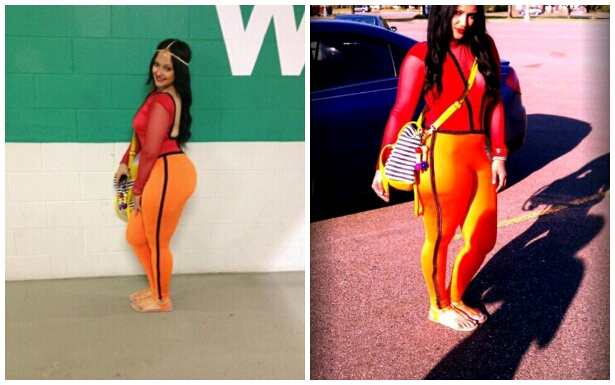 What are 3 things in your closet that you can NOT live without? If I had to choose only 3 things in my closet I would have to say my Michael Kors watch, all of my Ray Ban's, and my fringe Moccasins..those 3 can go with any outfit…


Who do you look up to in the fashion industry? And who are your top 3 most fashionable celebs? I would more so say I admire than look up too the oldies but goodies in women like Jackie O, Tracey Ellis Ross, Grace Kelly, Dorothy Dandridge, Pam Grier, and Janelle Monae.. My 3 most fashionable celebs would be June Ambrose, Kim Kardashian, and Emily B..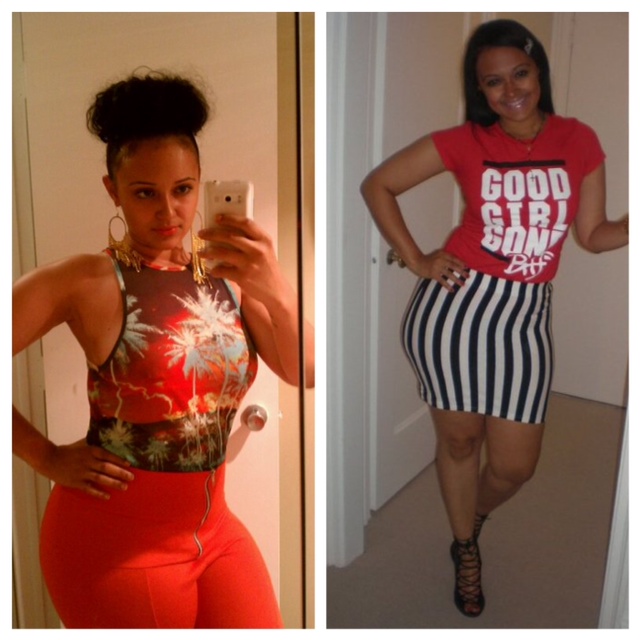 What tips can you give our Confessions Of A Glam-Aholic readers on how to achieve stylish looks? Be BOLD…Be DARING…Be YOU!! If you feel confident enough to put on an outfit be confident enough to wear it out..Stick out like a sore thumb and become that trending topic you never know who's watching  !! Never be afraid to try new things!!  P.S never forget accessories it can make or break your entire look!!!
Instagram: DaRealTashaMac_