1. Top Finger Rings: Asos $8.52.
As I said in the video, if you can't find Top Finger Rings, just buy traditional rings two sizes too small!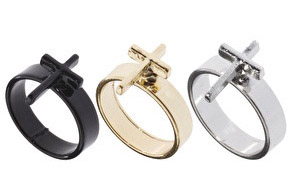 2. My Box Braids.
This hairstyle is nothing new! I remember getting these in middle school because my mom didn't want to deal with my thick hair and also because I wanted to look like Moesha!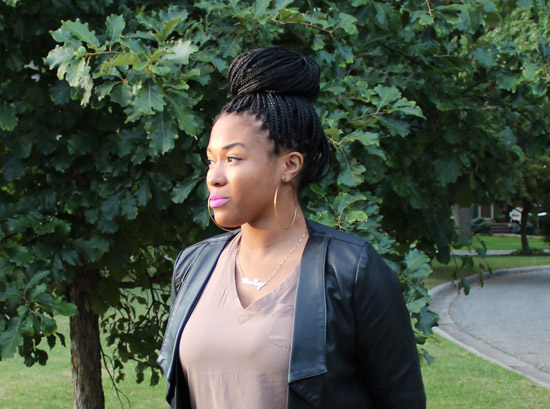 3. MAC's Candy Yum Yum $14.
This lipstick is a show stopper, I'm constantly getting asked what shade I'm wearing. I'm so happy I got it while it was still available!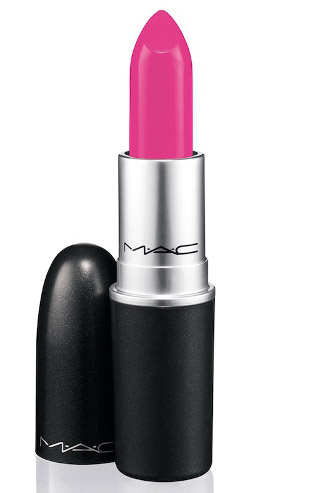 4. Transitioning My Summer Wardrobe Into Fall.
My favorite season for fashion!! I can't wait to layer my life away with scarves, sweaters and blazers!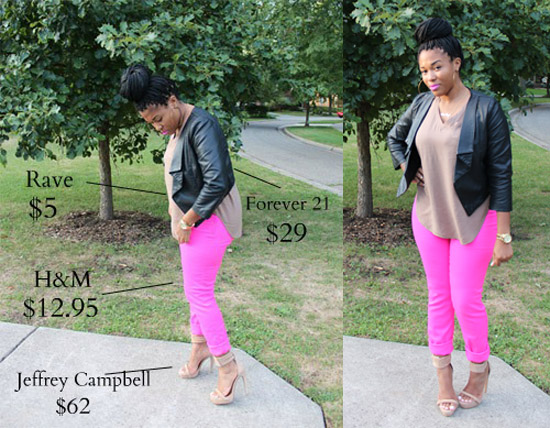 5. Cream Eyeliner: Elf's Cream Eyeliner $3, MAC's Black Track $15, Elf's Angled brush $3.
I just can't walk outside without my eyeliner anymore…I feel naked! Using this angled brush makes it so much easier to apply. I use both of these brands and to be honest, I actually like Elf's cream eyeliner more than I do MAC's. You guys know I am not the believer in "if it costs more, than it's better"!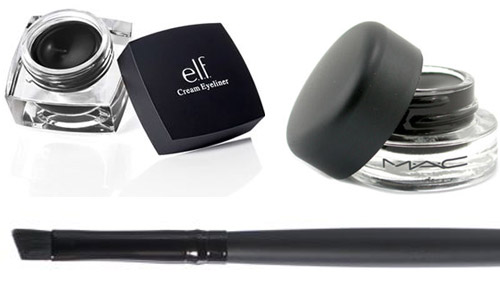 Can't wait to do my next "5 Favorite Things", this was a lot of fun!